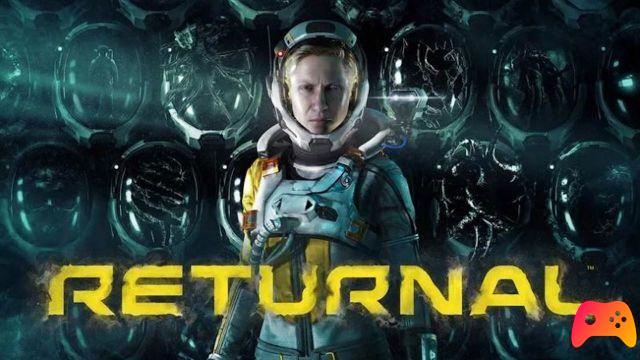 Guide on how to change the suits of the protagonist Selene in Returnal.
Returnal is recently available as exclusive PlayStation 5: what many still don't know is that it is possible to unlock and change various suits of the protagonist Selene. At the time of writing, however, the possibility of equipping suits other than the default one is reserved for pre-orders (digital or not).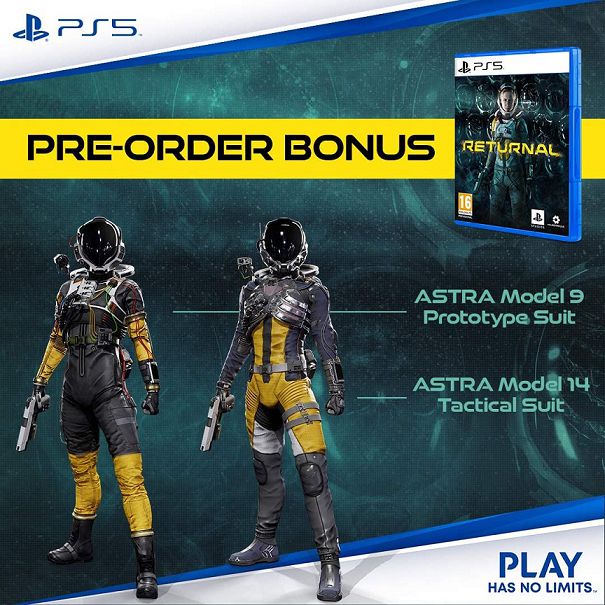 If you pre-ordered the title before its release, you will surely have a code to redeem in the PlayStation Store that will give you access to the extra suits. For those who have pre-ordered digitally, the new suites will already be available in the game, it is not necessary to enter any code.
How to proceed to change Selene's suits in Returnal
Equipping exclusive suits is pretty straightforward. You will have to go to Helios, the world in essence where the protagonist's ship crashes at the beginning of the game. Don't worry if you are already in a later biome and don't want to go back, the game will spawn you back in Helios immediately after each death (as befits a roguelike). Once inside the ship, you will find a locker to interact with pressing triangle. A menu with three different options will appear. Select 1.0 (ASTRA model 5 scout suit), 2.0 (ASTRA model 9 prototype suit) or 3.0 (ASTRA model 14 tactical suit). By pressing X your new favorite suit will be equipped.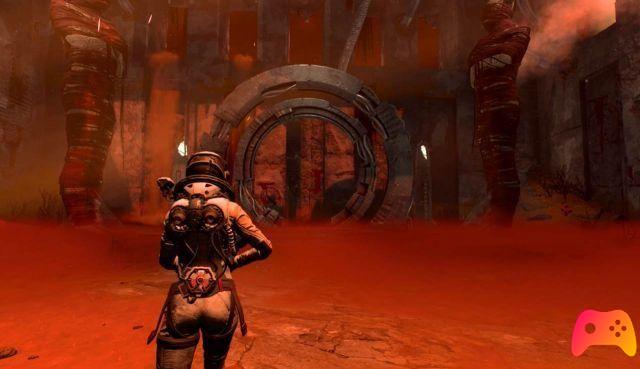 It is simply aesthetic improvements, so if you are looking for ways to increase your survival rate, all you have to do is consult our other guides on Returnal.
► Returnal is a Shooter type game developed by Housemarque and published by Sony Interactive Entertainment for PlayStation 5, the video game was released on 30/04/2021
The best guides on Returnal
Returnal - How to unlock the secret ending

Returnal - 5 tips to "survive"

Returnal - Trophy list