One of the most popular players today is Ibai Llanos, this content creator, not only dedicated himself to broadcasting his private video game sessions. Rather, it works hand in hand with the growth of video games as a profitable medium.
This is how Ibai worked as a narrator of virtual sporting events. Other than that, he was part of of the elite of gamers from all over the world, as a prominent figure. Likewise, he produced and collaborated on the development of massive streaming events.
So one of these events was the creation of the Egoland server, and recently he was also involved in the creation of the Arkadia server. These events were attended by more than 100 video game celebrities and they have witnessed millions of people in a virtual way
In this article we will tell you about Ibai Llanos' most recent project. That's right, we'll tell you what is Marbella Vice? The new series of GTA 5. Read on and know all the details.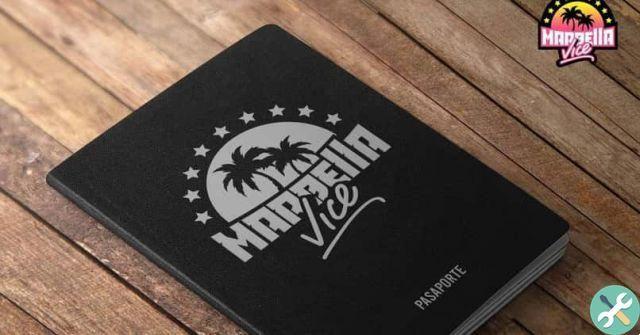 What is Marbella Vice? The new GTA 5 series from Ibai Llanos
As mentioned above, this is the latest mass streaming project powered by gamer content creator Ibai Llanos. Compared to his previous two projects of the same type. The current series is expected to have a greater reach for the public and in which the largest number of elite players will participate.
However, something we already know is that the server It allows alone a maximum of 150 players. However, as we already know from previous projects, Ibai will be one of these participants.
Therefore, we still have to confirm the remains of the participants. However, it was no secret to anyone that the elite of player content creators had their safe place on the Marbella Vice server.
The Marbella Vice series is a server of the popular game Grand Theft Auto V o GTA V. On this server, administrators and moderators assign a role to each of the participants. In this way, the dynamics are subject to a roleplay. However, Ibai confirmed, that this dynamic is not mandatory and that participants can act regardless of their role provided.
Until now, the expected date for server activation of Marbella Vice is April 4th. From that day on, the different players will start broadcasting their experience within the server through different social networks.
Then a note the date on your calendar in so you don't miss a second of this incredible event within the gamer community.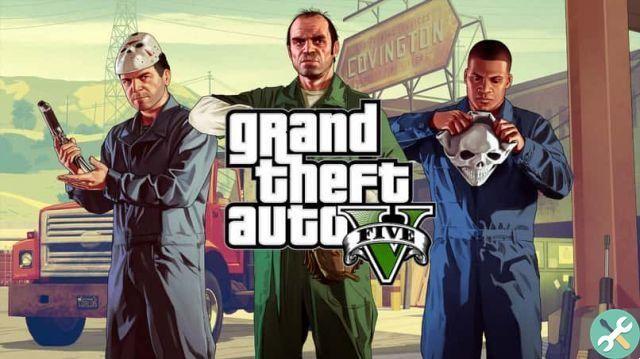 Why play Grand Theft Auto V?
The game has been around for nearly eight years since it was released in September 2013. Yet it's not hard to find someone who still plays it. Not for nothing has it become the second most played paid game in history.
In this sense, many of us already know the GTA video game series. Its distinctive violence and gigantic game maps make the game a fun that never gets old. This could be more notable with Grand Theft Auto V. As time went on, the game was adapted to new platforms and consoles to stay in the modern audience.
Also, you can play GTA V online for better gaming experience. However, if you want to play it on a PC, you need to download and install GTA V on your computer. Well, the game it does not have a fully online format. So having it installed becomes a requirement.
Finally, the developers of this installment of GTA have not yet given a date for the next step. However, with events like Marbella Vice, we can see that the game still has many players. And maybe the time for a next installment of GTA will depend on them.
What is Marbella Vice? - GTA in Spanish by Ibai Llanos
Marbella Vice is an exclusive game for famous Youtubers, the name of Marbella refers to one of the richest cities in Spain, most of its population is foreign. And the name Vice means or explains the word Miami, that is, parties, beach and freedom.
When does the Marbella Vice series start?
Marbella Vice started the series on April 4 of this year 2021 enjoying resounding success and increasing its members in the game every day. At the beginning of the game it had only 150 participants and currently has 237 participants, all famous Youtubers.
Who Invented Marbella Vice?
Marbella Vice was created or invented by famous YouTubers who are content creators. Among these famous Spaniards are Ibai, Rubio and Auronplay, they were players of different games that came to the market, so they wanted to implement a more complete version of their old games, but taking the city of Marbella in Spain as an environment ..
What kinds of things can be done on the Marbella Vice server?
In Marbella Vice server you can do many things like buy weapons, vehicles, jewelry and luxury homes, create your own drug gang, be the prankster or leader of your gang, rob or rob banks, shops or ordinary inhabitants of the community.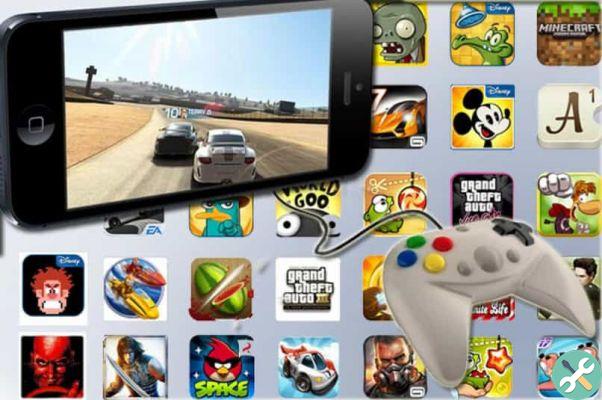 You can also have clashes with other gangs created by another of the players in the game, have a job, an illegal activity, everything related to this game is illegal, people behave badly and with 100% debauchery.
You can also drive around the whole city of Marbella in your luxury car, observe the wonderful city, with the correct road signs, mountains, roads or exact roads in real life. As well as visiting shopping malls, bars and nudist clubs.
What are the requirements to play Marbella Vice?
The requirements for playing Marbella Vice are simple, be a famous youtuber, that is, the game is an exclusive game only for Youtubers. In addition to having experience in video games, they present their best plays in more relevant games such as Egoland.