What is Valorant?
È a new multiplayer online shooter which was launched on the market in mid 2020. This was created and designed thanks to the company Riot Games and its main goal is to provide users with a classic shooter-like experience with storylines. and a new and totally different theme from the other titles.
This video game like many other titles is only available for computers and laptops with Windows operating system. We will have the option to download it via the official Valorant page or via the Riot Games web portal. Another interesting point about this game is that it is completely free for all users. So what are you waiting for?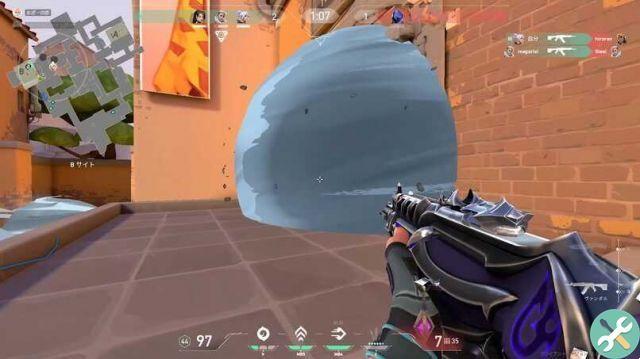 What features does Valorant offer us?
Being such a recently launched game, you will surely think that it will be overly heavy or that it will only work well on mid- or high-end computers. If that's what you think, let me tell you it's a mistake. Valorant is specifically designed to be supported by any computer without any problem or inconvenience.
Its rather peculiar textures and graphics make this game have this special feature compared to other major titles like CS: GO. Telling you their charts are different doesn't mean they're bad - quite the opposite. These present a completely different way of watching a video game and they try to focus on improving the gameplay.
And this is where we wanted to go. One of the most interesting qualities of Valorant is the incredible playability of this video game. At one point this aspect reminds us of many phone titles like Free Fire but with 100x more interesting improvements. The ease with which we can control our player it's just brutal.
But we still don't tell you everything. Valorant focuses on the classic 5v5 team multiplayer game mode. From here we can choose some categories such as placing the bomb, looking for the flag or a duel to the death, very similar to the style of Call of Duty Warzone. But clearly with a completely different theme.
Each of the characters chosen by the players is totally different. Before each departure we can choose the weapons we want, there we will find great options like secondary shotguns, machine guns, snipers, grenades, shotguns, pistols and much more. Of course to choose this we will first have a money limit.
We can get more and more tickets as we play and win more matches, as well as do a good amount of kills. On the other hand, a totally different aspect is that our players will be able to have special powers. Yes. Valorant presents a typical shooter style game idea plus the fantasy of other types of games.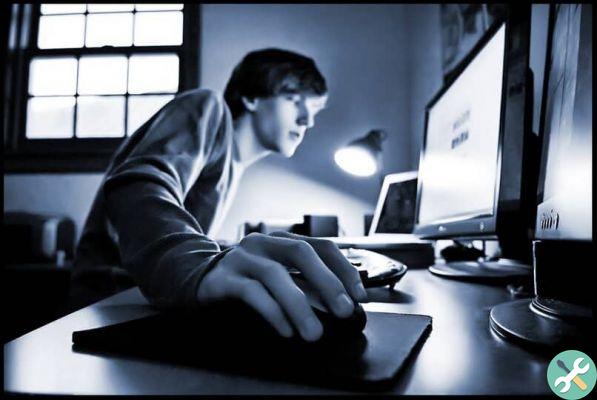 We must specify that these powers they will not do fatal damage to enemies, but otherwise they will put up barriers and obstacles to such an extent that they can be eliminated with our weapons. While having these powers, the priority will always be to have a good weapon with which to kill effectively.
Maps presented based on player availability.
At the moment Valorant has not presented a gigantic list of Counter Strike-style maps, he has a good handful of them and that's his focus for now. We explain why. Each of these maps has its raison d'etre, as well as having a good number of hiding places, secrets and tricks to the point that not all of them have been discovered to date.
The creators of Valorant intend to wait as long as it takes to give each of these territories a life of their own and thus not go unnoticed like the vast majority of maps in other multiplayer shooter games. Now we just have to download, install and play this fabulous game.