And knowing the location of the save folders is one of the main things that need to be learned when launching the title. Because no one wants to lose a world where I spend hours working, just because they suddenly had to change their PC or mobile phone.
Likewise, knowing the location of the folders, you can install mods in Minecraft on Windows 10 PCs, or download and install maps and worlds.
Where are Minecraft games and worlds saved?
First and before starting the process that will help you find out where Minecraft games and worlds are saved, you need to know that the locations are very different on PC and Android, so each will be explained separately.
Now, the folder will always be in your PC or mobile files, as it is generated in them when saving a game, the name of this section is Save and can be found with a specific path.
In case you are a PC gamer, you will need to do a different search depending on your operating system. However, there is a trick that works for all of them; To get this, you must first go to the game and open it, once inside click on the button » Texture packs »That appears on the main screen.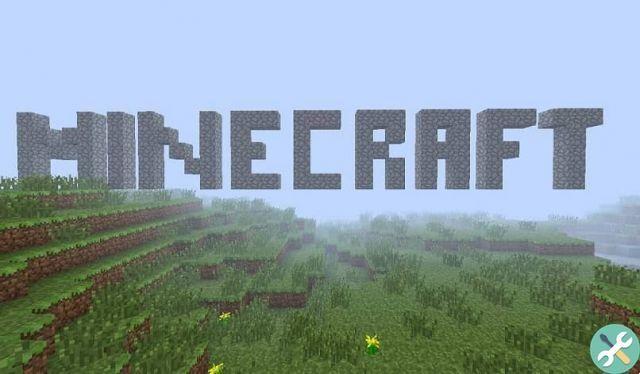 Click then on the option "Open texture packs folder", inside this go to the top directory and enter the folder «. Minecraft ". In this there will be another folder bearing the name of " Save «, All your worlds are there (in case it doesn't come out, which is very unlikely, you should specifically look for how to find and access the.minecraft folder, because you must have some errors).
windows
What you have read above will allow you to get your folder on any system, but in case you want to use another method which does not include opening the game, you need to do the following:
If your operating system is Windows, open the Run dialog and type % appdata% . Minecraft saves map, then press Enter. This will take you to the desired path.
MAC
If your PC is a MAC, go to the Finder and there go to " vai «, Then on "Go to folder", in this last section write ~ / Library / Application Support / minecraft / save if you then hit Enter.
Linux
In case your operating system is that of the penguin, go to the cd terminal or the address bar of the file manager, in their place put ~ /.minecraft / saves, and voila, you will be in the desired folder.
Where is the folder stored on the mobile?
As you had read previously, the same folder is also generated on mobile phones, but in these it is searched differently, so to answer the question comprehensively Where Minecraft games and worlds are saved?, you must know this path.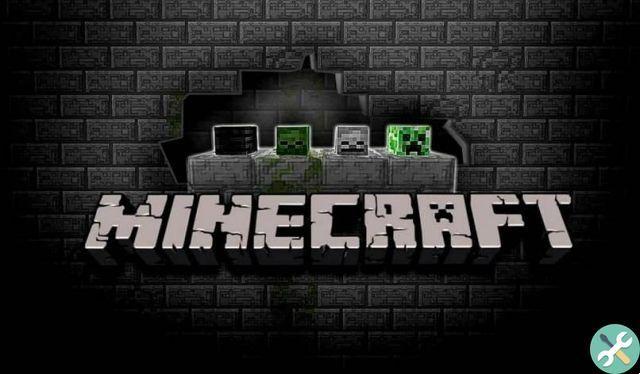 Keep in mind that to access the folder you must have a file explorer installed on your mobile as an explorer, in this case follow this path: /sdcard0/games/com.mojang/minecraftWorlds/
With it, you should be able to reach your saved worlds to be able to do whatever you want with them, like: import them on another mobile phone or create a copy on your PC.
Regardless of the reason that led you to search for your folder, with what you will read you can do this in any version of the game, then the question Where are Minecraft games and worlds saved? So now you can recover your world to play offline, or play in multiplayer or with two or more people.