Why can't I log into Minecraft?
The first thing you should know is the question Why can't I log into Minecraft ?, has several answers, as there really isn't a single reason why Minecraft won't open to you. The truth is, it's not that important that you know why Minecraft doesn't let you log in normally, what's really relevant is the solution to this problem.
However, to add some context, today you will look at some of the main reasons that can cause this headache, which would be:
Number one: Since Xbox Live servers are down, one of the reasons that most of them affect you is that from time to time, for both PC and Xbox versions, you get an error telling you that you can't log in for unknown reasons.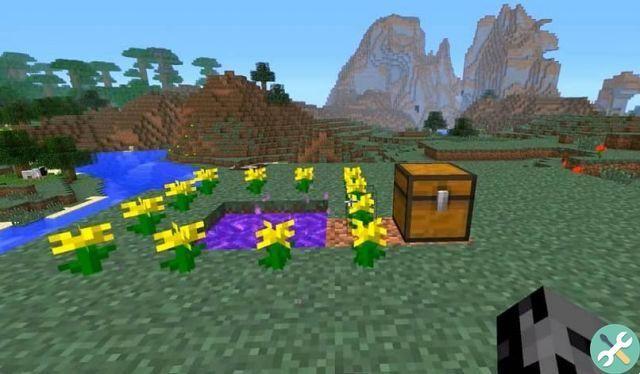 This because Xbox Live servers may be down at the moment. This problem is from Microsoft and has nothing to do with you, you just have to wait (however, if you don't want to stand by, can you look for how to sign into Xbox Live if I can't sign in?).
Number two: a another reason is because Minecraft may have been installed incorrectly or a file has been damaged. This problem occurs when the connection is interrupted or canceled and then reactivated without allowing some time to pass.
Number three: this is perhaps the dumbest mistake, but you should know that if the version of the game you have is unofficial, it will not be compatible with servers and even if you have an account there will be no way to log in. The only solution in this case is to download the premium game from its page and update Minecraft to the latest version.
Solution to the annoying error
Now that you know the answer to the question Why can't I log into Minecraft ?, it is time for you to see the solutions for said problem. One solution that players have reported that works in all versions, is changing the password from Minecraft.net. You can do this in the following way:
Go to the game's official website and press the button called «Sign in», the action will immediately take you to a screen where you can enter your email and password, do so but with the wrong password. An error message will appear and also a new option called "Did you forget your password?" , press it and then type your email again, but this time click on the button "Request password reset".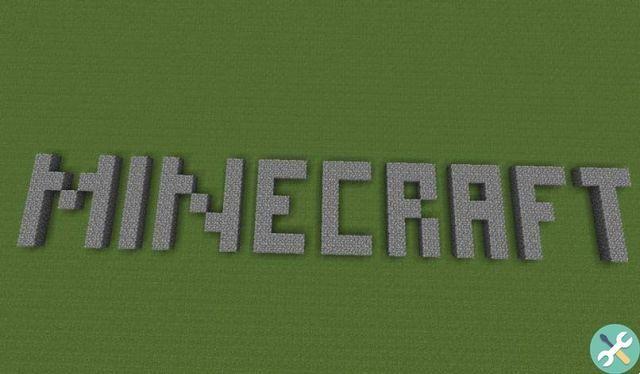 You will notice that you will receive an email with a link on which you will have to click. In the new section of said link, replace your email with the new password and click on the button "Reset password". This should solve your problem.
Clear cache
In case you are a mobile user, you should know that there is another solution that you can try, which is by clearing the cache. This shouldn't cause any problems on the phone, but it's still up to you to do it or not. To get it: go to " Settings »And look for the option "Application manager", click on the button » Tutto «, Search the Google Play Store and select it, press the buttons inside "Clear cache" e "Clear data".
Follow the same procedure with Google Play Services and the download manager (if you can't find the latter, go to the menu » Other »And choose the option» See system applications ").
So restart your phone and voila, you should be able to access Minecraft, hence the question Why can't I log into Minecraft?, it should already have an answer, including its solution. So you should be able to play Minecraft online with a friend with or without hamachi, on cross-platform, and even on private servers depending on your version.