A cause not to leave the house and break up marriages
While it sounds curious, a specialized divorce filing service said Fortnite was a common cause for the breakup. There have been about 4.500 disconnections. While another significant sector ensures that the video game works like "heroin" or drug that restricts the user from leaving the house because they are connected to a device.
As for children or teenagers, the landscape isn't all that different, as they tend to spend more than 12 hours in front of a computer playing games. According to these, they say that Fortnite is addictive to due to the diversity of worlds, interaction with other players and missions.
Why is Fortnite addictive?
Many psychologists have argued that the main reason Fortnite is addictive is his reward system, due to in-game performance and achievements.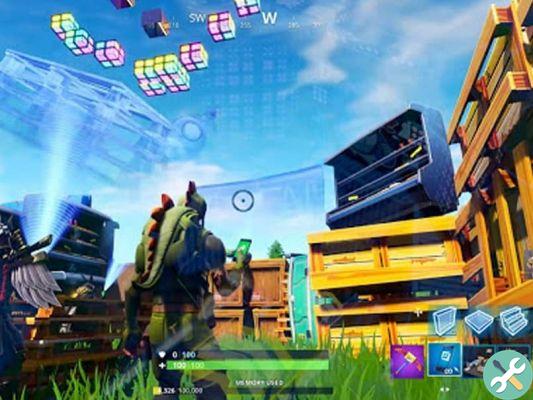 The goal of finding an important one stimulates the brain capacity and makes the human being want to complete the mission. For example: if your brain is programmed to achieve a goal and have a reward, the user will focus on completing the task at any cost.
Addiction transforms a common object into something necessary for everyday life, such as eating, drinking or playing a simple game. Since they create the need for it in the brain and encourage the person to include it in the daily routine. The harms in addiction must be taken into account over time, due to its long-term repercussions such as social isolation or lack of emotional sensitivity.
Fortnite has two game modes, the creative mode and the Battle Royale, where you can face another in a group or alone, in both modes the most important thing is to achieve the objectives of the game.
What does Fortnite produce in my body?
Reactions are abundant in people who think Fortnite is addictive, among the most important criteria are the following:
Biological reaction
Believe it or not, playing Fortnite produces biological reactions of the all normal, some of which affect human behavior and their biological clock. Those fast-paced dynamics like Fortnite trigger more aggressive and powerful responses.
In fact, when you perform the action, the body releases hormones such as adrenaline, so the heart starts racing. The brain is another organ that works hard during gaming sessions.
It is important to know that the Most video games activate the visual-motor system of the brain, as they are responsible for channeling stimuli, it also encourages and improves the goal, construction and planning of users to win games.
To improve as a player it is important to know the secrets of the keyboard or game controller.
Psychological reaction
Having the whole body in motion, the psychological field is also active, since activate various capacities and increase the amount of secreted hormones. Because of this, people feel happy or fulfilled when they win a game.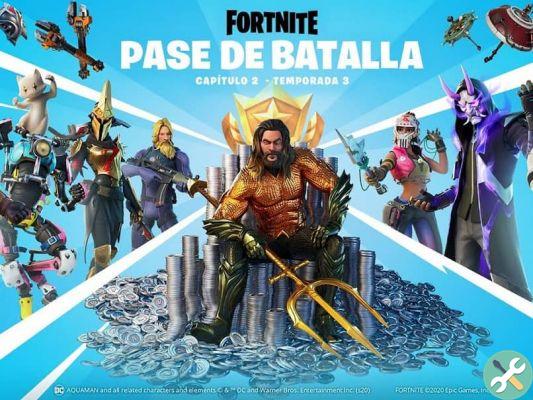 Behavioral reaction
Even if you are amazed, Fortnite also affects people's behavior, because being a variable video game, there are different elements everywhere. These are values ​​that make up the difference between losing or winning.
With this question in mind, hormone levels thus increasing the personality of the individual tends to be more attentive and competitive. At worst, children develop more aggressive or play-like patterns of behavior.
This game is also addicting because it allows you to play it wherever you want, as you can download it on multiple consoles like PS4, Xbox, Android, Nintendo Switch among others.