Will Xbox One games be compatible with Xbox Series X and S?
To get straight to the chase and know as soon as possible if Xbox One games will be compatible with Xbox Series X and S, you should know that the answer to this question is yes, all previous console games (even Xbox 360), they will be completely compatible.
This was confirmed by a Xbox manager named Jason Ronald via his Twitter account, where he claimed that after up to 500.000 hours of testing with all previous titles within the new consoles, they can claim that most of the games will be fully compatible.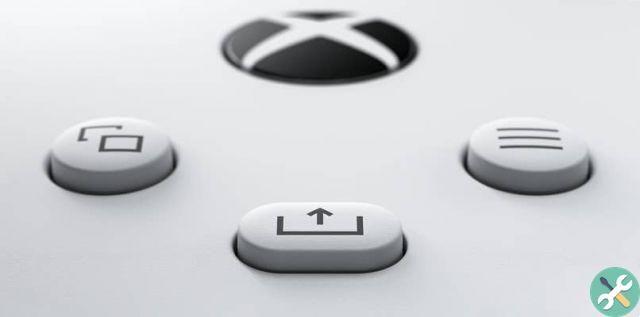 The only exceptions are games that were entirely based on Kinect or had Kinect features in their defect, since the new consoles didn't have this motion sensor system at all and weren't programmed to support those titles.
Note that if you have new titles purchased on Xbox One, which will come out with improvements for the Xbox X or S series, such as Assasins Creed Valhalla, these will be portable. without paying anything for the new console
Similarly to have the Ultimate Game Pass active with your account, this will also be reflected in the new console (you will not have to pay the Xbox Game Pass subscription again), it is, because the service will remain the same offering the same catalog of games.
Update your older games
With the above, you already know the answer to the question: Will Xbox One games be compatible with Xbox Series X and S? on Xbox Series X.
Within Microsoft offices, it has been confirmed that i backwards compatible games will not work the same way in the new generation, since thanks to the graphic engine there will be improvements in visual and technical quality such as HDR.
In turn, they will improve the FPS rate of games making them smoother, more stable, and more dynamic, so that your experience feels different than you've ever played (and will be).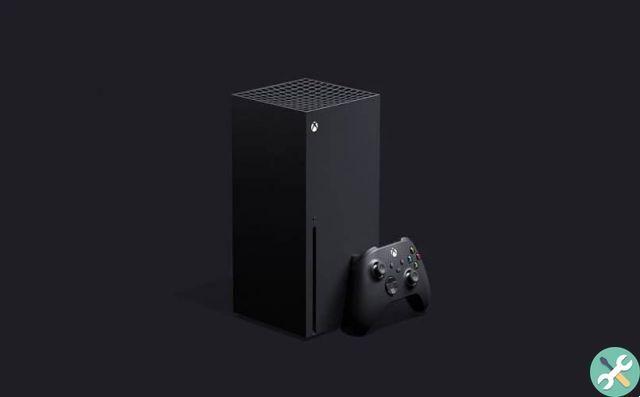 Finally, it is known that there will be a reduction in the loading times of all the games in the old catalog, this due to Microsoft's need to make the experiences more fluid, where there is no need to stop and see how a level is generated.
And voila, with everything you read you already know if Xbox One games will be compatible with Xbox Series X and S, and you've also learned that improvements are included with compatibility.
In case you are more hungry for information, you can always look for guides like: What is the price of the Xbox Game Pass? Or also, what does Xbox Game Pass Ultimate include? , so that together with your new console you get this great service.