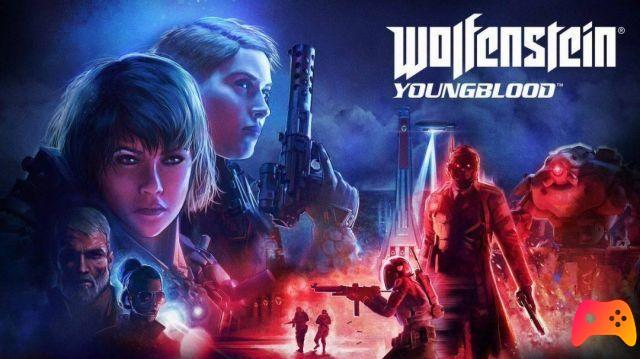 Wolfenstein: Youngblood is available very recently, here you find our review, and one of the biggest new features of the Bethesda title is the co-op mode, as indicated in development by MachineGames, since the main story is dedicated to the two daughters of William "BJ" Blazkowicz: Jess and Soph.
Required premise: Wolfenstein: Youngblood can be played online exclusively in co-op with friends or random companions, so no playing locally.
Youngblood's options for co-op are three:
Host a game (choosing to play with a friend or allow a random player from the online ones to join us)
Quick match (access co-op via matchmaking with random players)
Join a match (join a game hosted by a friend)
Whether you play solo or co-op you will always have Soph or Jess by your side, with the ability to revive and share lives. The difference is that the other character alone will be used by the AI ​​(and not always with positive results) while in co-op we will have a human and thinking counterpart from ours, able to clearly vary the approach to the game. The most interesting aspect, however, concerns the fact that any level up earned by helping someone during their co-op campaign will also remain in their own personal game.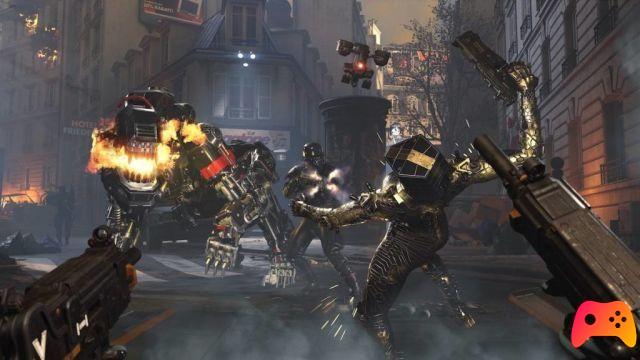 The Buddy Pass
Those who bought the deluxe edition of Wolfenstein: Youngblood have the Buddy Pass available will allow you to invite a friend who does not have the full title to a co-op game.
It will be possible to have the lucky friend play for the entire campaign at no additional cost, however, there are limitations regarding invitations: it will be possible to invite only one friend at a time but it will still be possible to use the Buddy Pass as many times as you wish to invite other friends in subsequent games.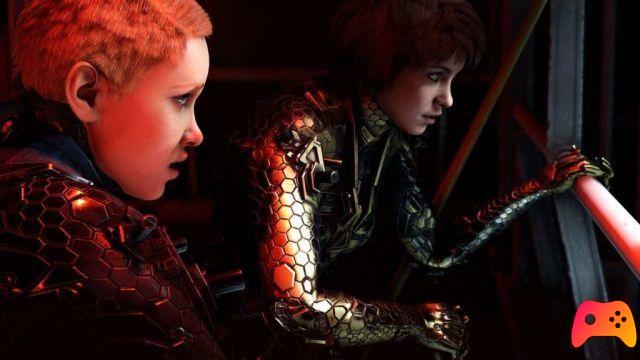 To use the Buddy Pass the procedure is very simple and involves a single step for the chosen friend: he will have to install the trial version of Wolfenstein: Youngblood making sure you have linked your Bethesda.net account.
The owner of the game will have to select the option to host a game, then the Buddy Pass option and, if the friend is online (having been careful to install the trial version and have connected the Bethesda.net account), it will be possible to select him from the list of available and eligible friends.
► Wolfenstein: Youngblood is a Shooter type game developed by MachineGames and published by Bethesda for PC, PlayStation 4, Xbox One, Nintendo Switch and Google Stadia, the video game was released on 26/07/2019
Version for Google Stadia from 19/11/2019
Wolfenstein: Youngblood is a beautiful game that cannot be missing from your collection: we have decided to evaluate it with a 83%, if you are interested in learning more you can read the Wolfenstein Review: Youngblood