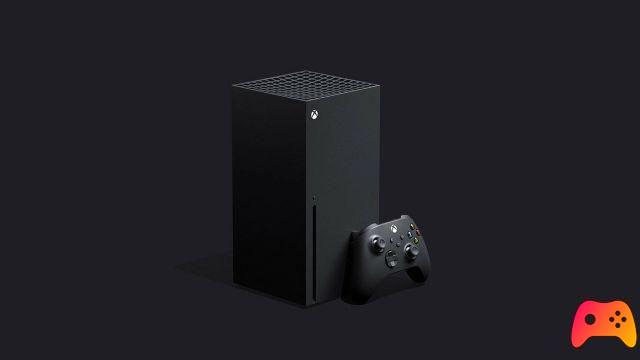 CORRECTION: It appears that the quantity of Xboxes produced refers to the One X series and not the Series X. "In September 2019, Microsoft released some details on its commitment and progress to combat climate change, as part of the company report on the sustainability for Fiscal Year 2019. Among the announcements, a pilot program was unveiled that involved the production of 825.000 zero-emission Xbox consoles, thanks to carbon offsetting, energy-efficient design and credits. renewable energy. This pilot program specifically concerned the production of Xbox One X consoles. More details on Microsoft's initiative and commitment to sustainability are available here. "
Are you ready to compete for the next-gen with the neighbor on the landing? Indeed, it would seem that, although production of the Xbox Series X began well in advance of that of the PlayStation 5, wanting to listen to the cold numbers released by Microsoft on the quantity of monolithic consoles forged up to now, the shortage at launch would almost seem to be a formality.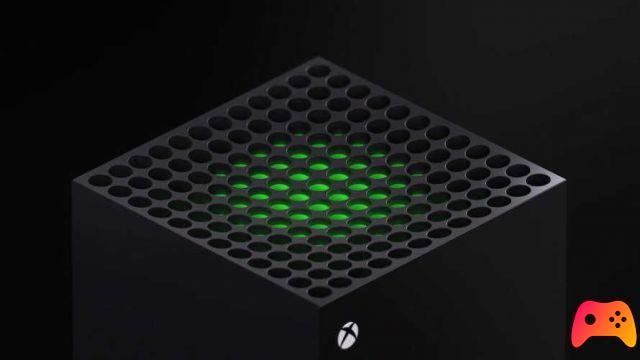 By gliding on this official page, for this purpose, it is possible to learn how yes, certainly the Redmond giant managed to create the first console by minimizing the emission into the environment of the much hated carbon dioxide, but the info second is equally extrapolated. which, at present, "only" 825,000 consoles were produced from the factories.
Considering the launch on three distinct and novelty-hungry markets, the doubts regarding the number of units available at launch remain and will remain, perhaps, for weeks.
Any data on the status of the PlayStation 5 production? Everything is silent, at least for the moment. Should we expect a relaunch from Sony? Nothing is totally to be excluded, considering how usually each of the two rivals replies blow by blow to the statements of the other.