Our guide on how to defeat Roddy in Bravely Default II.
Bravely Default II is one of the modern JRPG who has been able to entertain and capture the fans around the world of this genre. With its unique mechanics of Brave and Default, the title has been able to give the Japanese RPG an extra twist of originality.
Today we continue our guide to the fearsome bosses of this game released exclusively on Nintendo Switch. It's Roddy's turn.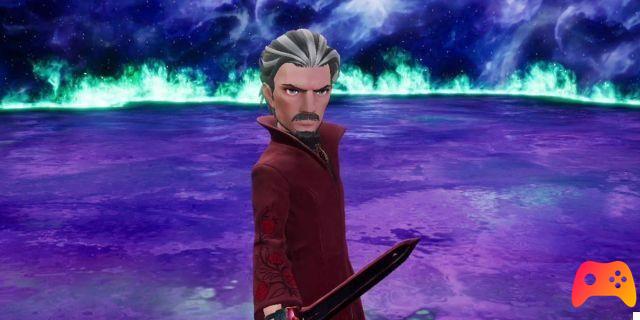 First, we advise you to bring your party members up to level 20 or more: this, in fact, will allow you to have a good amount of HP and optimal statistics for the fights you will face from now on. Once inside the actual boss fight, deal with your enemy's allies first. At that point, remember that Roddy is weak to daggers, so use this type of weapon to inflict much more damage on the boss than normal.
Continue like this throughout the fight, also alternating Default moments in which you are on the defensive to reduce the damage that this fearsome enemy will inflict on you. This was our guide on how to defeat Roddy in Bravely Default II.
And did you manage to defeat him? As always, we invite you to tell us in the comments.
► Bravely Default II is an RPG type game developed by Claytechworks Co. Ltd. Team Asano and published by Nintendo for Nintendo Switch, the video game was released on 31/12/2020