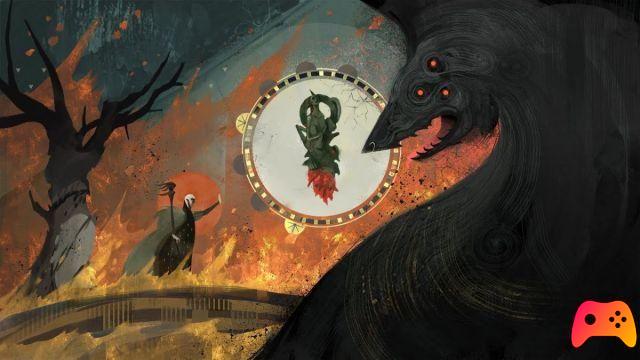 Dragon Age 4 is still a long way from our hands and consoles, but we now have some clues as to where the story might take place.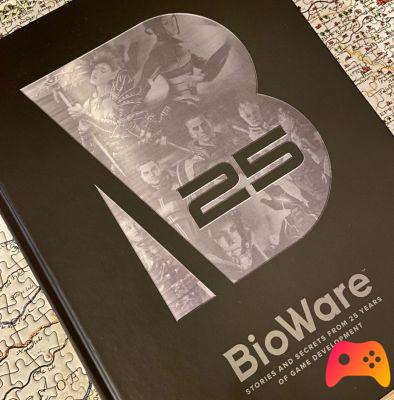 According to the BioWare book "Stories and Secrets from 25 Years of Game Development", The location of the next chapter of the saga will be Tevinter, an area never seen before but only mentioned in the narrative universe of Dragon Age.
For the more attentive, Tevinter was mentioned as being during the conclusion of the latest expansion of Dragon Age: Inquisition, "Trespasser", but the book only confirms the various theories that have sprung up since then: they will be precisely Tevinter and the lands surrounding the stage of the events of Dragon Age 4.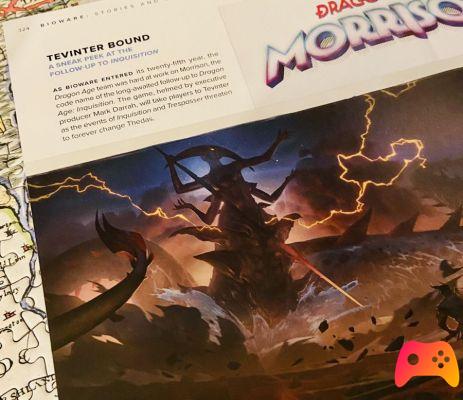 Let's read together what the text of the image above says:
As Bioware enters its 25th year, the Dragon Age team is hard at work on Morrison, the codename for the long-awaited Dragon Age: Inquisition sequel. The game, with executive producer Mark Darrah at the helm, will take players to Tevinter, the scene of all the consequences of what happened in Inquisition and Trespasser, facts that threaten to change Thedas forever.
They do not end here i details that we can observe or read in the book, we list some of them:
to the east of Tevinter there seems to be a "bright city", perhaps Antiva City
there are concept art of "Antivan Crow", a theatrical killer
south of Tevinter, to be precise in Nevarra, there could be a group of skeletal occult protectors, always in the vicinity of the necropolis
other concept art depict the "Lords of Fortune", a treasure hunters' guild founded in Rivain, and the "Deep Roads", dwarven tunnels that run through Thedas
It must be said, in fairness, that the book it is not very recent and that some of the information may no longer be true, but as usual, all that remains is to wait.
► Dragon Age: Inquisition - Game of the Year Edition is an RPG-Tactical-Adventure game for PlayStation 4 and Xbox One, the video game was released on 06/10/2015 The version for PlayStation 4 came out on 06/11/2015