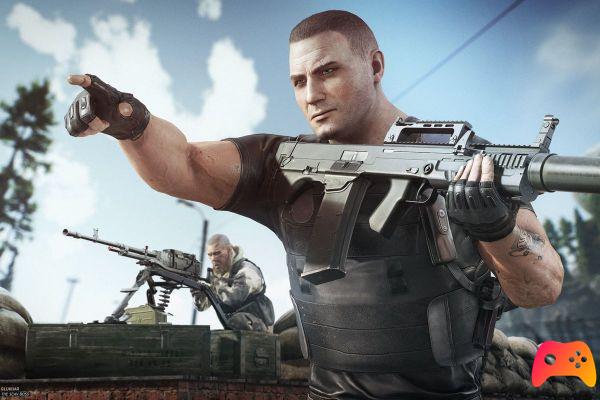 Escape from Tarkov is a game that does not provide any help to the players, and many times the quests require some effort. Here we will see how to complete as easily as possible the very first mission offered by Prapor, entitled Debut.
The objectives of the quest we are talking about are the following:
Kill 5 digs in Customs
Provide 2 MP-133 12ga shotguns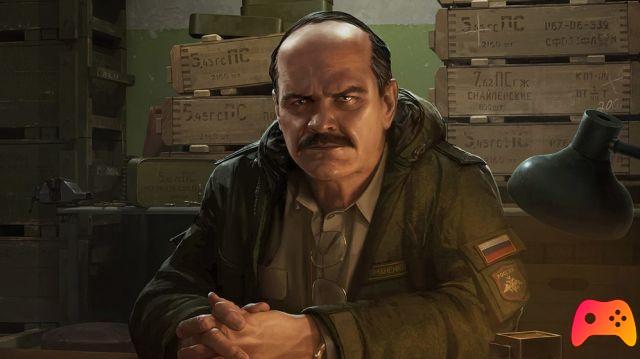 The second point is very simple, because you just need to find two MP-133 shotguns and give them to Prapor, or even more easily just buy them from the flea market and give them even more quickly.
As for the first point, arm yourself and go and take out 5 digs at Customs. If you also want to take risks by fighting players you can go to the dorms. Instead, if you just want to take out the scav, you can also go to the gas station or the scav checkpoint.
Escape from Tarkov is a Battlestate Games product for PC designed to be deliberately brutal and difficult, so don't worry if you're playing it for the first time and already need a guide for the Debut quest.
► Escape from Tarkov is a Shooter-RPG-Simulation-Tactical game developed and published by Battlestate Games for PC, the video game was released on 04/08/2016