After making contact for the first time with one of Yara's other revolutionary groups on land, camp upgrades can be unlocked and materials can be spent to improve Libertad's abilities. But let's find out how to do it, and above all what are the best structures to build.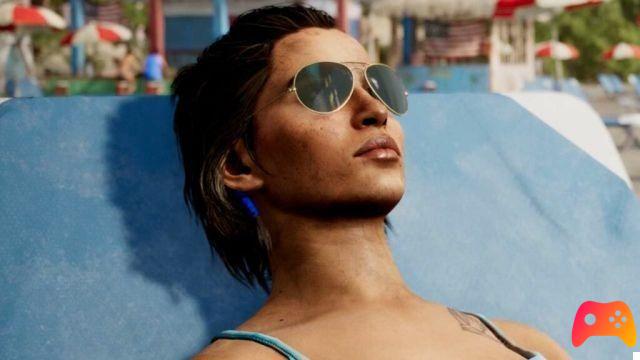 Of all the structures available in the field in Far Cry 6, there are two fundamental ones to be built, and that will allow you to enjoy your adventure to the fullest:
Network of hiding places= Allows fast travel (30 metal and 30 petrol)
Barracks of the Bandidos= Unlock Bandidos Quests (40 Medicines and 40 Metal)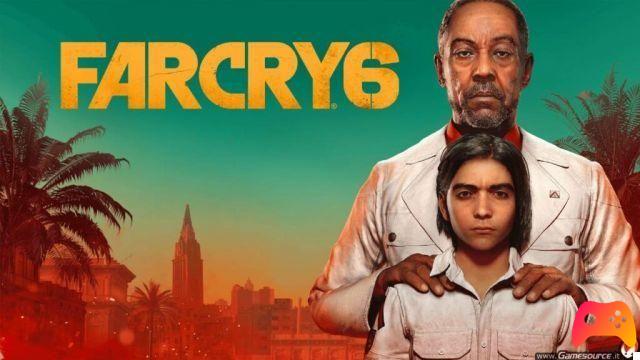 Thanks to the network of hiding places you can unlock more spots for fast travel, given the scarcity of places where it is possible to do so. This will make traveling around Yara faster and less tiring. With the barracks, on the other hand, you can unlock weapons and materials for the various upgrades faster, saving you from having to search for them firsthand.
These are our recommendations, and we hope they will improve your Far Cry 6 experience. We also recommend that you read our review of the Ubisoft title and also see the video review that you find above.
► Far Cry 6 is a Shooter-Adventure type game developed and published by Ubisoft for PC, PlayStation 4, Xbox One, PlayStation 5, Xbox Series X and Google Stadia, the video game was released on 07/10/2021
Far Cry 6 is a beautiful game that cannot be missing from your collection: we have decided to evaluate it with a 80%, if you are interested in learning more you can read the Far Cry 6 Review by Federico De Santis.