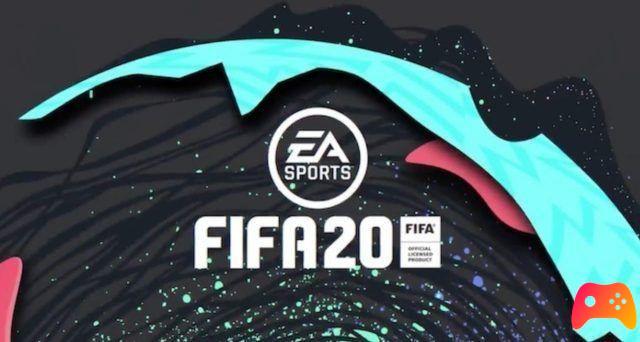 A few weeks separates you from the official release of FIFA 20 and to alleviate your unstoppable wait we present you a new tutorial who will talk about the skill Drag to drag.
Kazooie94, ProPlayer and EA Gamechangers member, publishes on his Youtube profile, after the one that presented the new celebrations, the one on how to create the Setup touch skill and the one on how to perform fancy shots & passes, a movie showing how to do it.
Let's now see the video tutorial on this new skill.
Let's get to the heart of our FIFA 20 tutorial regarding the Drag to drag skill. To perform this skill move you will need to perform the following key combination:
Only for players who have 4 stars or more of skill
PS4: without touching the left analog stick - press the L2 button and then O + X or [] + X
XBOX ONE: without touching the left analog stick - press the LT button and then X + A or B + A
As you may have seen in the video, this skill move includes within two chained skill moves, the drag moves, trivial in execution but very effective in rendering. In this new chapter of EA Sports' football simulator, the watchword is reasoned gameplay. It will therefore be very important to understand chow to gain space and how to create favorable game situations, even with the ball between your feet.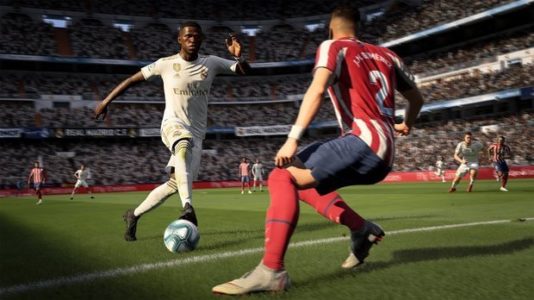 The FIFA 20 video tutorial shows us the effectiveness of this new skill called Drag to drag and how the simple movement of the ball from foot to foot, can throw late defenders off course. This fake shot not only creates space for a pass or cross, but he also positions the sphere in such a way as to launch a shot with good body posture.
Surely this new FIFA 20 tutorial on the Drag to drag skill, has given further proof of how this year it will be very important to think during the gameplay phases.
► FIFA 20 is a Sport-type game developed and published by Electronic Arts for PC, PlayStation 4 and Xbox One, the video game was released on 27/09/2019
FIFA 20 is a beautiful game that cannot be missing from your collection: we have decided to evaluate it with a 85%, if you are interested in learning more you can read the FIFA 20 Review