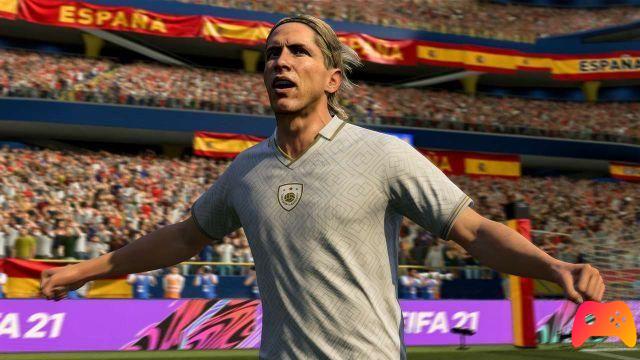 FIFA 21 Ultimate Team Icon Moments are officially available in SBCs. Let's find out which are the most recommended!
The FIFA 21 universe is constantly changing. As per tradition, this period is the one in which Electronic Arts replenishes the catalog of cards with the so-called Icon Moments, ie the best versions of the "Legends". If the more expensive ones still remain a dream for many players (see the various Zidane, Gullit, Ronaldo, etc.) others are "easily" unlocked through the increasingly popular SBCs. (Squad Creation Challenge). Not all of them, however, can be for you. By now we know: the goal of FIFA Ultimate Team it is very particular and, net of the stats, not all icons can have a decisive impact in the game.
So to avoid spending your dear and sweaty credits badly, we have decided to draw up a sort of ranking of Icon Prime Moments currently present and their characteristics, trying to help you understand whether or not they can do for you. Let's start?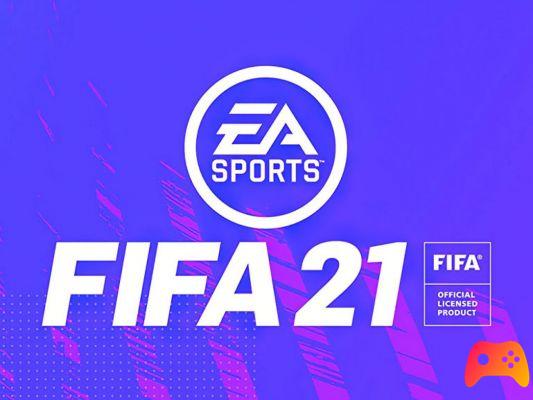 Claude Makelele
One of the best icons available in the challenges is definitely Claude Makelele, the French halfback former Real Madrid. Fast, agile, very agile and defensively incredible, the French midfielder can be a real extra weapon if you decide to rely on his card. Of course, it does not cost very little, and over a million credits are priced on the market on all platforms, but we can assure you that in game it really performs very well.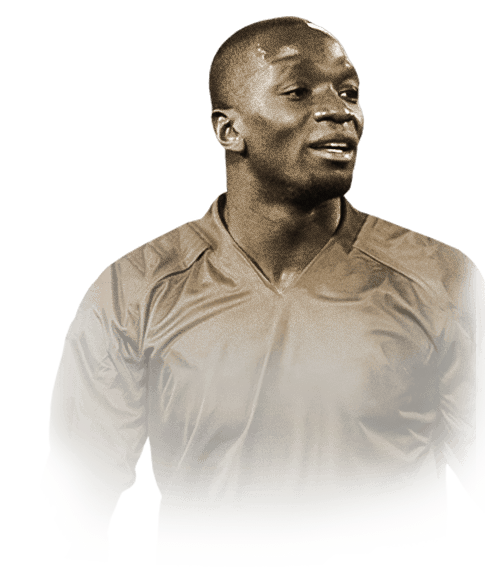 Gianluca Zambrotta
Another valuable piece of the lot is "our" Gianluca Zambrotta, world champion in 2006 with Lippi's national team. The right-back is certainly highly recommended both for the cost and for his qualities in game, but we must warn you that once on the field he did not seem particularly agile and snappy. Sure, we're not saying it's slow, but considering the tightrope walkers currently out there, you might have a hard time keeping them at bay. Is it a challenge to do? Probably yes, but only if you really need it!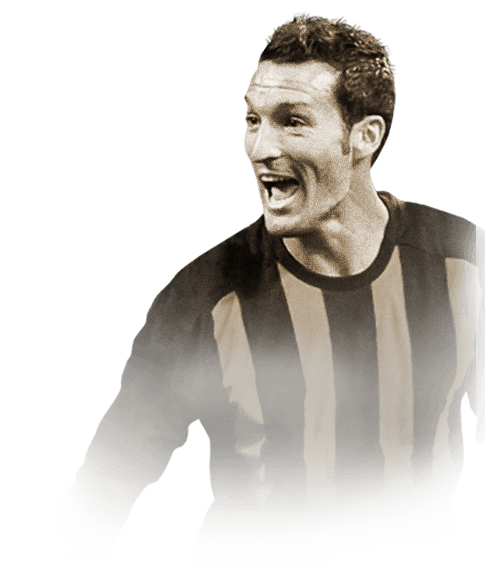 Ian Wright
The former English tip Arsenal and West Ham is probably one of the most underrated players in the entire ecosystem of FIFA 21 Ultimate Team, for several reasons. The first, of course, is because the player only has three stars in the "Skills" entry, which makes him hardly usable at certain levels. And we do not feel like denying this: after trying it, Wright proved to be very little agile and too "heavy" pad in hand, but equally lethal and relentless in front of goal. If you are looking for a breakthrough tip, the ones that just have to throw it in, so to speak, considering also the cost of the Challenge, the player could be for you. Otherwise, look elsewhere!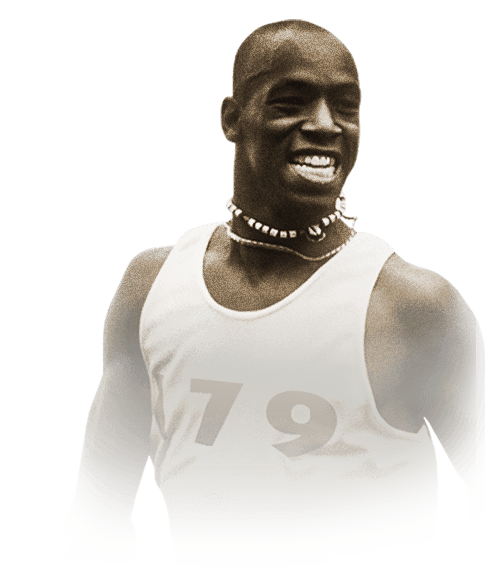 Pavel nedved
The "Blind Fury", in the Moments version, is certainly a very interesting player, even if the low speed limits him heavily. Also considering the other versions, honestly said, it is probably not worth unlocking this card via SBC, also because it costs a lot of credits and already, trivially, the baby version (which costs much less) it can already be good.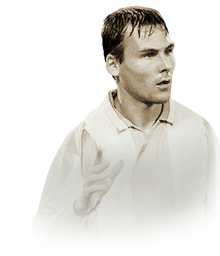 Patrick Kluivert
The lack of agility and balance, combined with his size, make him a player practically unusable at high levels. Of course, in front of goal it is literally infallible, thanks also to an excellent 87 of coldness and a 5-star weak foot, but Patrick Kluivert, also in version Moments, is one of those very difficult players to recommend. In short, unlocking is something that we would recommend only to the player's fans.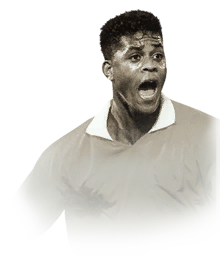 Carlos Puyol
Very similar speech for Carlos Puyol, former leader and backbone of Barcelona. Defensively monstrous, both in terms of automatic interventions and and above all from the point of view of the quality with which he intervenes on the opponents, the player pays a top speed too low (75 and 74), which makes him too helpless in the face of the raids of the attackers. In short: as for Kluivert, but even less, we do not recommend this challenge, unless you are passionate about the player.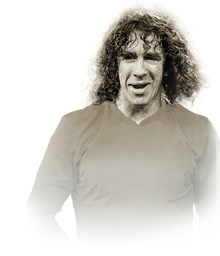 Michael Ballack
The only major flaw of this card is its agility and balance, which perhaps contribute excessively to taking away a lot of appeal. For the rest, Michael Ballack in Moments version is a complete and powerful player, just as it was on the "real" pitch, and can certainly help you make your midfield both defensively and offensively more complete. It's not cheap though, and maybe not much worth unlocking via SBC, but it's definitely not a player to be underestimated!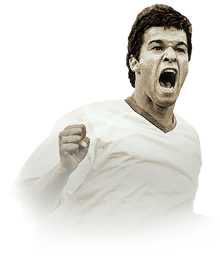 Rui Costa
No, we don't want to go too far: Rui Costa is a card, even in its Moments version, designed exclusively for the player's fans. The player does not excel in practically any aspect, although he has in mental skills and in the passage two weapons of the highest level. Let's be clear, this is not a bad card, but we don't feel like recommending it.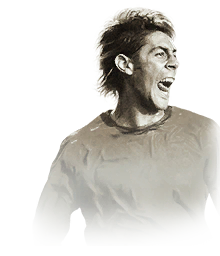 Peter Schmeichel
The Danish goalkeeper ex Manchester United is certainly a valid SBC, but we cannot fail to admit that goalkeepers, in FIFA 21, are very subjective. However, this does not mean that Schmeichel, in the Moments version, is not an excellent goalkeeper, on the contrary, but we do not feel like recommending him anyway, precisely because the goalkeepers are almost never really decisive.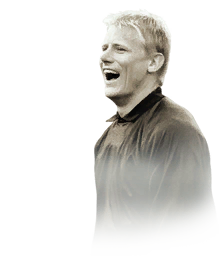 This concludes our report on the best Icons available in SBCs in Fifa 21
► FIFA 21 is a Sport-type game developed by Electronic Arts and published by EA Sports for Xbox One, PlayStation 5, Xbox Series X, PlayStation 4 and PC, the video game was released on 09/10/2020
Version for PlayStation 5 from 03/12/2020
Version for Xbox Series X from 03/12/2020
FIFA 21 is a beautiful game that cannot be missing from your collection: we have decided to evaluate it with a 80%, if you are interested in learning more you can read the FIFA 21 Review
The best guides on FIFA 21
FIFA 21: Icons cards available by role

FIFA 21: Recommended teams - Serie A

FIFA 21: Our predictions for TOTY

FIFA 21: Our Icon Swap Tips Pt. 1
FIFA 21: Our predictions for the Future Stars
FIFA Ultimate Team: How to guess the contents of the packs
FIFA 21: Recommended Storylines for Season 4
FIFA 21: Trophy list
FIFA 21: Face the Weekend League in the best possible way
FIFA 21: Which Storylines to choose in Season 2
FIFA 21: the most affordable SBCs with the arrival of the TOTS!
FIFA 21: Season 6 Recommended Storylines
FIFA 21: Top 20 TOTS - Positions 11-1
FIFA 21: Top 20 TOTS - Positions 20-11