Square Enix has released new details on Final Fantasy VII Intergrade, the "revised and improved" version of the remake arrived on PlayStation 4.
Square Enix revealed some details, some very important, about Final Fantasy VII Intergrade Remake, the new version of the remake released on PlayStation 4.
The Japanese software house focused in particular on the new characters introduced, that is Black and Scarlett, on the minigame Fort Condor, new Limit Breaks and gameplay news related to Episode Yuffie and on the new evocation: Ramuh.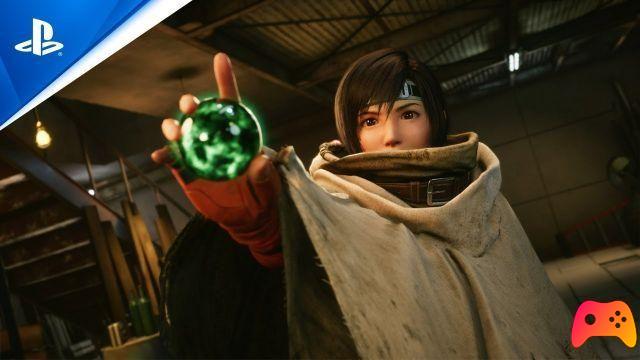 Black and Scarlett are two very special characters. The first is an elite soldier and member of the
Tsviets
, as well as the younger brother of Weiss the immaculate. His power, which allows him to control the darkness, is linked to the experiments he was subjected to, which forged his personality. Scarlett, on the other hand, is a splendid and lethal opponent who will parry in the path of
Yuffie and Sonon
. Wearing his creation, the
Crimson Sea
, the beautiful Scarlett will be one of the "bosses" of Episode Yuffie, as well as one of the most spectacular opponents in the game.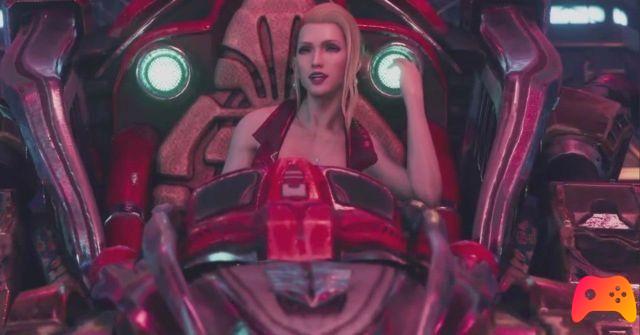 Speaking of Sonon and Yuffie, Square Enix also talked about the new gameplay mechanics and the new Limit Breaks of the two characters. Yuffie, the active character, can collaborate with Sonon through synergized attacks, which are activated when the L2 button is pressed. Also, like in the base game, Yuffie can show off Limit Breaks once a certain number of hits are taken. The special attacks in question look absolutely devastating, as well as spectacular, and bear the name of
Bloodbath and Dance of the Dragon
.
Square Enix has also unveiled new details on the sidegames Fort Condor, a real strategic game that makes combat strategy its best weapon. Taking advantage of the bars ATB the player will have to attack the enemy bases and defend his own, constantly paying attention to the placement of troops in battle.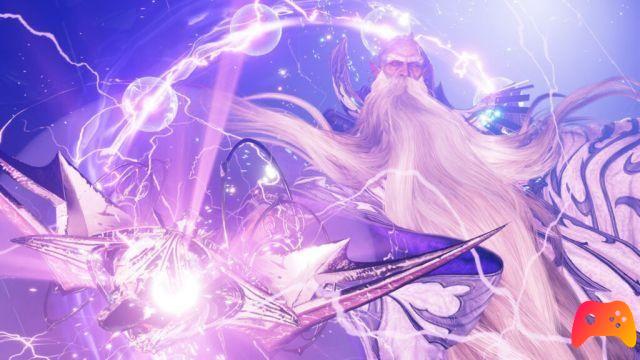 Final comment on Ramuh, a great absent in Final Fantasy VII Remake. To the delight of many fans (including co-director Naoki Hamaguchi) the god of thunder will make an appearance in this version.
2.0 of the title
, bringing with it a great deal of skill and charm.
Final Fantasy VII Intergrade Remake will debut on ps5 next 10nd June.
► Final Fantasy VII Remake is an Action-RPG type game developed and published by Square Enix for PlayStation 4, the video game was released on 10/04/2020
Final Fantasy VII Remake is a game to own at all costs: we decided to evaluate it with a 92%, if you are interested in learning more you can read the Final Fantasy VII Remake Review