One of the main reasons they can generate a authorization error 9999, -1, is the mismatch in Call of Duty Mobile. But don't worry, here we give you the best solution.
Normally, when users log in to play CoD Mobile, they do so through their Facebook account, which they can lead to these kinds of mistakes, also called "Call of Duty Mobile login error".
And if you were thinking «my account has been banned from call of duty mobile» No! Don't worry, there is no relationship. Also, keep in mind that being a multiplayer game, the most important data, like your progress in the game, it is always backed up to the cloud.
Here's why then you will be able to solve your problem fast and easy, because like you, many of us, after downloading and playing Call of Duty on your computer, are very eager to try this new version available for mobile.
Steps to remove authorization error 9999, -1 in CoD
There are several methods to solve this problem that can annoy us when we want to play. The first way to fix it is restart the phone, after the phone is turned on again, log into the game and try again.
If this method does not work, you have to follow the following steps: Go to the configuration of your mobile, then look for the "applications" option and look for Call of Duty, where in the end you have to select the "forced stop" option, repeat the same procedure for Facebook.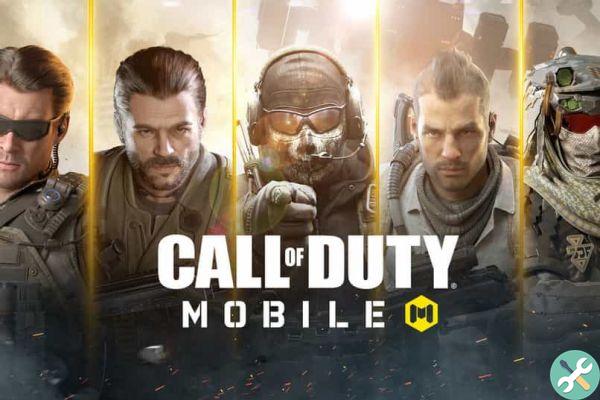 While unlikely, the possibility exists that none of the methods mentioned above worked for you, and while it may be a symptom of your Call of Duty mobile phone freezing or freezing, it may not.
One last option is to enter the same menu where we force shutdown, instead of giving there, you will hit the archive option, you will delete the storage and cache. If you can't log in, it may be your internet connection or that you need to delete and reinstall the game.
How to log in to Call of Duty Mobile without problems?
In order not to have any problem when entering Call of Duty Mobile, you need to know very well how to connect Call of Duty Mobile with Facebook, for this you just have to enter the game and log in via Facebook, especially with a good internet connection, preferably WiFi and no data.
Also, it is very important change graphics settings a depending on the mobile phone you have. If you have a mid-range mobile, you need to take this into account, in order to eliminate lag in the Call of Duty mobile and also increase the FPS.
It doesn't get any better than that play Call of Duty in your free timeFor example, while waiting for the bus, when leaving work or while waiting for food in a restaurant, however, playing with mobile data is not appropriate.
Although today it is normal to be connected to the 4G network and the advance of 5G is imminent, there may be times when our mobile loses the connection for a few seconds and the whole game it goes to waste.
Other possible errors and how to fix them
As we explained earlier why Call of Duty Mobile error 15019 appears and we have given you the solution, we did it again today. Additionally, we show you other errors that may affect your gaming experience.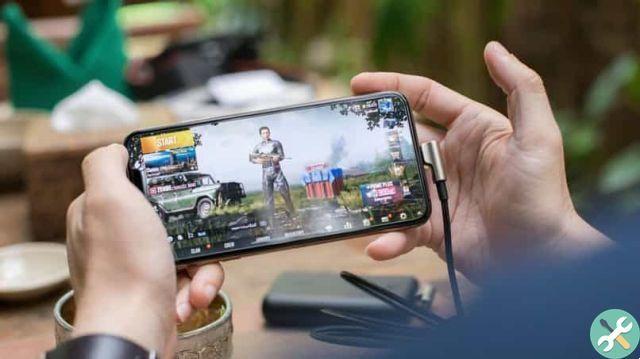 The 3007 error in call of duty mobile, is mainly due to the your internet connection, or instead, problems with the game server.
Resolving the 2.1 error in Call of Duty Mobile may or may not be a little more complicated, depending on the case. Mostly, it can be generated from the game version, for this it is necessary to update the application as soon as possible.
Otherwise, you have the game up to date and keep getting the 2.1 error, it might be because the game is not available in your country, so you need a VPN,
If you have 5 1204 authorization error in call of duty mobile, don't worry, it is a general error that affects many users at the same time, you just have to wait.