Of course, some bugs can be a little more difficult to fix than others, as some may need direct help from support, while others may be a little easier to deal with. When it comes to errors di connection, hardware or software, they can be solved by yourself if you have the right knowledge.
In Minecraft, for example, it is common to find all kinds of errors related to different aspects of the game, both in terms of game performance in terms of FPS that of graphics; or at the access level, for example if you are playing and the game stops for no reason.
Among the most common errors that occur in Minecraft, there is that of " Unable to verify username in Minecraft ", which seems to be a more common mistake as time goes on. And, if this has presented itself as a problem for you, don't despair, because below we will show you how to fix this problem.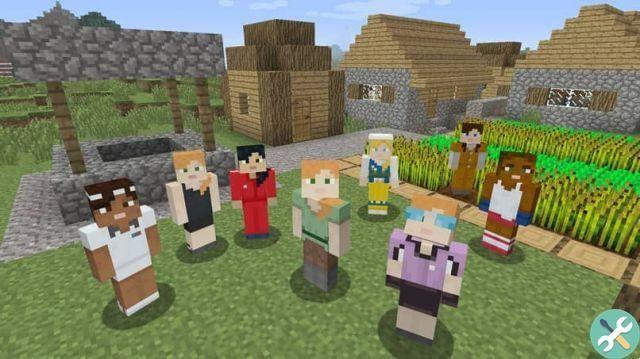 Why does this error occur?
The error " Unable to verify username in Minecraft " it is an error that has started to be documented in the latest available versions of the Java version of Minecraft. This error can have many reasons for being, but usually its root lies in a user error.
When you buy Minecraft through Mojang's official website, you need to enter all kinds of data, including username and password. With this data, we will enter our game account via the client, but if you do not remember it or enter it incorrectly, you will automatically receive this error.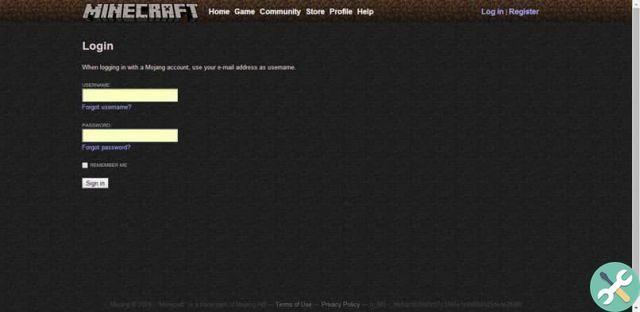 How to correct this error?
As we said earlier, the error can largely be due to a user error when entering the correct data into the designated fields.
In order to fix it, you must first make sure that you enter the correct name within the client, that it doesn't have any special characters, and that it doesn't have any spaces or capital letters out of place.
Now, if what happens is that you don't remember what your username is or something else, you will have to change the same name through the page. However, you have to keep in mind that Windows 10 users will have to go directly to the page and change their name, which cannot be changed for a maximum of 30 days at a time.
To do this, go to the official Mojang web portal, where you have to click on 'Account' and then log in by following the buttons you see on the screen.
Enter your profile name and password and log into your account. Once inside, you will have to go up " Profile name »And click on the button» Change." Follow the on-screen instructions and try to log into your account via the game client again taking into account the above.