In the past few days, Rockstar Games has announced GTA: The Trilogy - Definitive Edition. A collection of the three most famous chapters such as: Grand Theft Auto III, Grand Theft Auto: San Andreas and Grand Theft Auto: Vice City, all remastered in Unreal Engine 4.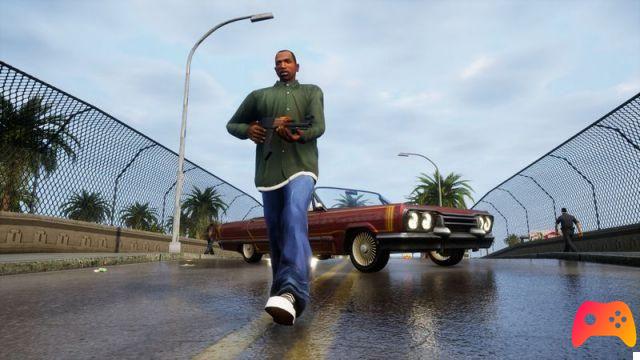 Among the many innovations that will be implemented in this re-edition there is also the particularity of the platforms in which these three chapters of the series signed by Rockstar Games will arrive. Among these there is in fact Nintendo Switch, which in addition to receiving its own version of GTA: The Trilogy, it will support several exclusive functions such as the gyroscope to aim and the touchscreen to manage the game menus, zoom and camera movements.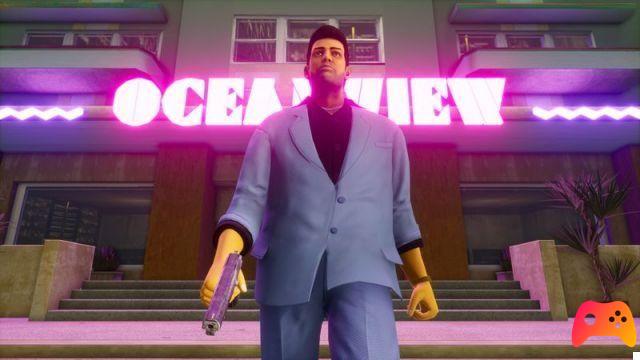 However, Nintendo Switch owners can know in advance the weight of GTA: The Trilogy in that, in the American e-Shop information appeared including own the download weight of the title which corresponds to 25,4 GB. Definitely an important weight if you do not have a microSD in order to expand the internal memory of Nintendo Switch. We also remind you that there may be additional downloads for the physical version as well, which however, will arrive starting from the month of December, more precisely from the 6th of December.
► Grand Theft Auto: San Andreas is a Shooter-Racing-Sports-Adventure type game published by Take-two Rockstar Games for PC, PlayStation 2, PlayStation 3, Xbox, Xbox 360, Mac, Android, iOS and PlayStation 4, the video game was released on 26/10/2004 The version for PC came out on 07/06/2005 The version for PlayStation 4 came out on 05/12/2015