Aloy's new adventure postpones to 2022.
Today the German PlayStation Blog through a post summarizing the main games coming out by the end of 2021 on the PlayStation 5, confirms that Horizon forbidden west confirmed several times during 2021, postponed to 2022. The list of the post includes: Ghost of Tsushima Director's Cut, Aliens: Fireteam Elite, Kena Bridge of Spirits, Life is Strange True Colors, Tales of Arise, Deathloop, Battlefield 2042, Ghostrunner e Grand Theft Auto V.
a Although the title has been confirmed several times in 2021, apparently Horizon Forbidden West produced by Guerrilla Games has been postponed to 2022. After the various rumors of some insiders and journalists, confirmation comes from the German PlayStation Blog. According to some rumors, the official confirmation is coming on August 19th during the State of Play.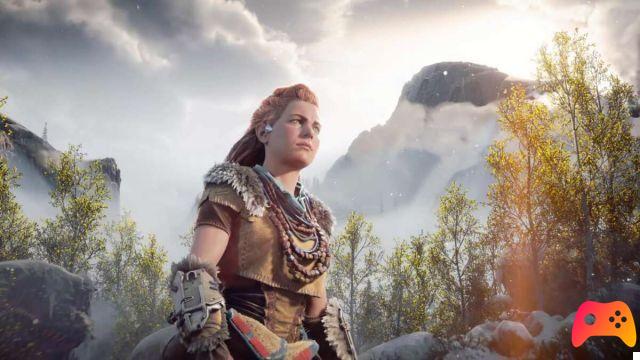 Apparently we will have to wait until next year for Aloy's new adventure on PlayStation 5.
► Horizon Forbidden West is an RPG-Adventure-Action game developed by Guerrilla Games and published by Sony Interactive Entertainment for PlayStation 4 and PlayStation 5, the game will be released on 18/02/2022 (in 146 days)