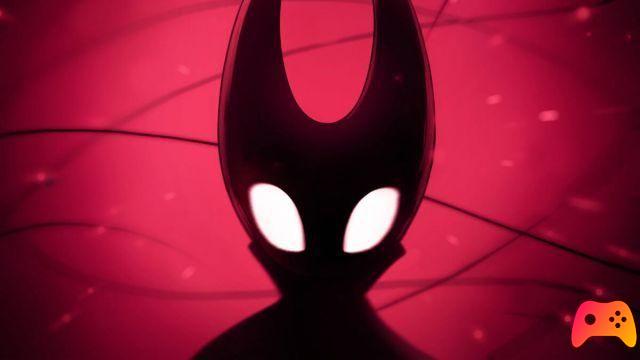 Hornet's adventures are long in coming.
If you loved Hollow Knight and are looking forward to news about Hollow Knight: Silksong, you'll have to keep the hype in check for a little while longer.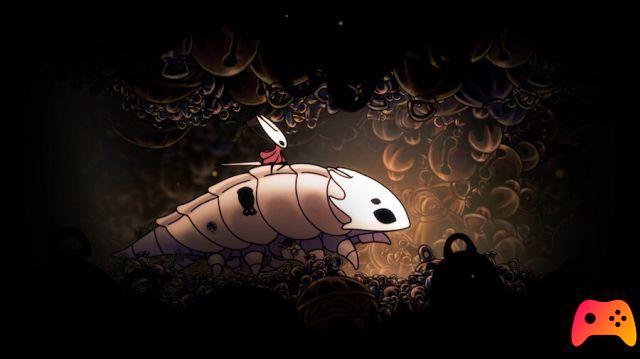 Matthew Griffin, a member of Team Cherry's marketing department, posted the following words on Discord:
Hey guys, just wanted to drop by to let you know that Team Cherry has no announcements or posts scheduled for this year's E3
The message then bounced on the game's subreddit where it was positively received by users, despite the not-so-positive news. Fans particularly appreciated the clarity and timing of the message, arrived almost a month earlier than the start of the Los Angeles fair, thus avoiding the creation of false illusions.
In short, considering the quality of the previous game, the expectations towards Hollow Knight: Silksong are really very high. We'll just have to take a little more patience.
► Hollow Knight: Silksong is an Adventure-indie-type game developed and published by Team Cherry for Linux, PC, Mac and Nintendo Switch, Expected to be released in 2021