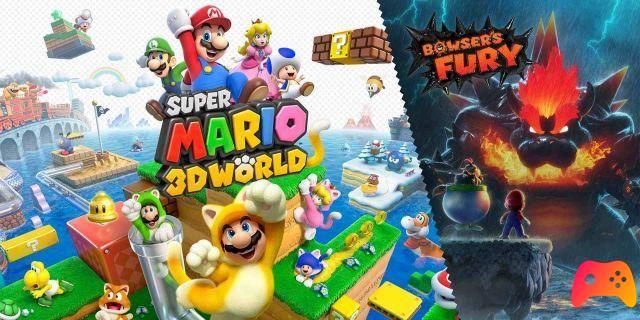 The release of Super Mario 3D World + Bowser's Fury has brought the famous 3D platform Super Mario 3D World, released in 2013, to the Nintendo hybrid. This game is divided into levels grouped into different Worlds, after which we will obviously arrive at final duel with Bowser. In addition to the Worlds of the main adventure, however, there are also gods Secret worlds which must be addressed during the post-game of the game. Here's how to unlock them all.
The Additional Worlds of Super Mario 3D World on Nintendo Switch there are four. To unlock the first Secret World is required complete the main adventure, defeating Bowser in his castle. Once this is done, the princifate will provide the player with a special rocket, capable of taking the player to the first of the four secret worlds. To reach the rocket for the first time, just enter World 1 and head to the left of the first level, finally arriving at Stella World.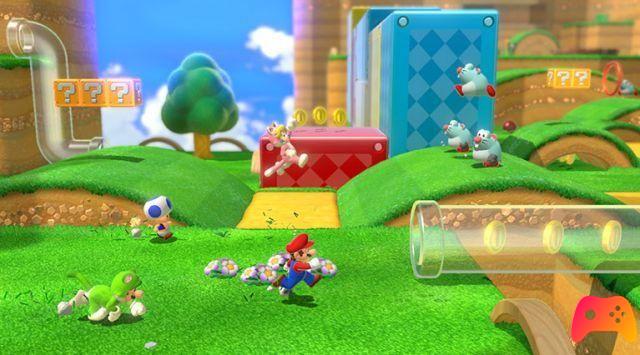 By completing the levels of the Star World you will then arrive directly at Mushroom World and, by completing this too, we finally reach the Flower world. In addition to these three Secret Worlds, there is also a final section, the Corona world: this can only be unlocked by obtaining all the green stars and stamps of each level in the game, also always reaching the top of all flagpoles end of level.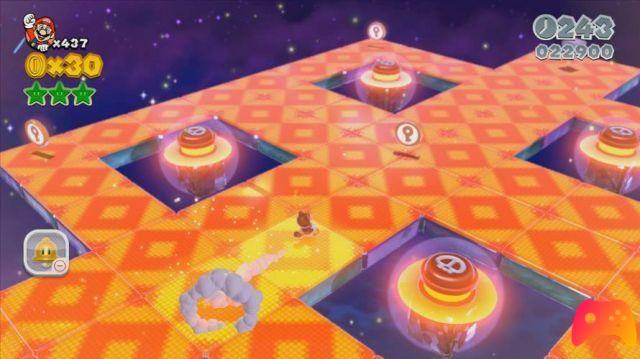 In the Corona World there is a special level of Captain Toad, a challenge in which to collect green stars within a time limit and a final level able to test even the most experienced players.
► Super Mario 3D World + Bowser's Fury is a Platform-Adventure game developed and published by Nintendo for Nintendo Switch, the video game was released on 12/02/2021
Super Mario 3D World + Bowser's Fury is a game to own at all costs: we decided to evaluate it with a 93%, if you are interested in learning more you can read the Super Mario 3D World + Bowser's Fury Review