After the many criticisms received, Sony has changed its mind on the next gen upgrade issue of Horizon Forbidden West.
In the last couple of days, Horizon Forbidden West has been at the center of a lot of controversy from players due to the PS4 to PS5 update, which would have been paid. After the criticisms received Sony has decided to reverse, but he has nevertheless taken steps to clarify what his plans for the future are.
As we read from long post on the PlayStation Blog, Horizon Forbidden West will now be completely free to update. "While the pandemic has had a huge impact on the launch window, we have decided to stick to the original plans: players who purchase the title on PlayStation 4 will be able to upgrade it to the PS5 version for free," writes Jim Ryan, president and CEO of Sony Interactive Entertainment.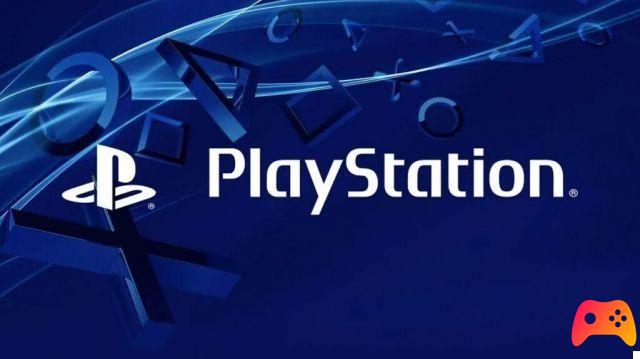 Ryan then talked about Sony's upcoming first party games that are expected on both PS4 and PS5: all upcoming first party titles, including Gran Turismo 7 and the next God of War will receive a paid update, costing $ 10. Obviously there was no lack of criticism, especially with comparisons between Sony's policy and that of Microsoft's Smart Delivery. Now, however, we can only accept this choice and wait, to find out if the Japanese giant will change its mind again.
► Horizon Forbidden West is an RPG-Adventure-Action game developed by Guerrilla Games and published by Sony Interactive Entertainment for PlayStation 4 and PlayStation 5, the game will be released on 18/02/2022 (in 146 days)