The most recent innovation that has greatly benefited from blockchain technology has been NFT games, these games are based on the non-fungible token system (NFT), which acquire a unique value assigned by the player market and by the updates that are presented by the players, the developers.
These tokens they can be traded, sold, bought or collected by players creating a new game model known as Play to Earn (P2E).
How does the world of Axie Infinity work?
The world of Axie Infinity is quite vast and has a lot to offer us, in principle we have that the protagonists of this adventure are our axes, these round creatures can be found divided into different classes.
Each class or type will have a set of cards, which will serve as special abilities that each ax can use to fight monsters in Player vs. Environment mode (PVE) or against other axes in Player vs. Player (PVP) mode.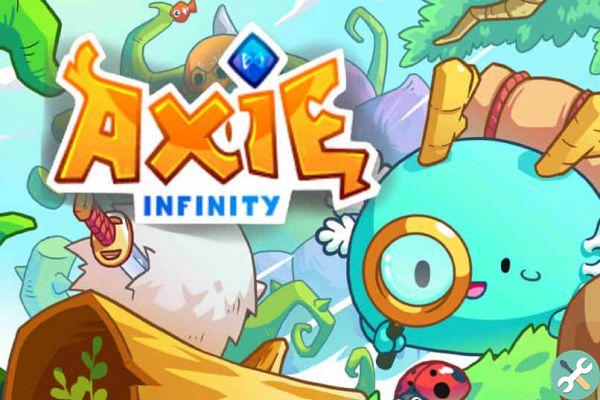 The game in general it is developed in a combat system a shifts in which we will have an energy limit for each turn to use the cards of each ax, the challenge will be to manage our resources well and manage our little creatures well to achieve victory
In what currency is each Axie backed?
Axie's success is possible thanks to its well thought-out internal economic system, which is divided into 2 main currencies that have a use in addition to acting as a bargaining chip, where the first to be taken into consideration for this aspect are the Axie Infinity Shards, this coin is mainly used in the Axie Infinity market for sale and l 'purchase of axies.
The other popular currency in the game is Smooth Love Potion (SLP), this currency is the one used by its players to trade with other cryptocurrencies and earn money within the game, but its main use within the game is intended to ensure pairing between 2 aces.
Is it easy to change the money won in the game into real money?
Making the exchange of money within the game was a rather complex and cumbersome process, because there are several wallets in which it is necessary to make transfers to make money, the first is the Ronin wallet belonging to Axie Infinity, the Metamask wallet that we allow us to make the direct exchange with the Ethereum network and that we can then transfer to the Binance network to exchange Ethereum to our local currency.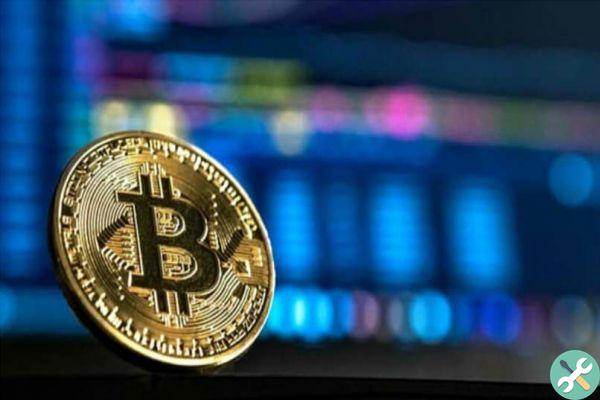 However, thanks to its disclosure in 2021, new options have been opened that reduce the number of transfers between portfolios, which in turn reduces the fees charged to switch between them.
For example, we have the change made by Binance in which we can make the direct transfer of our SLP to the Binance network.
Approximately how much money can you earn with Axie Infinity?
While we may hear it spoken of as a game, we must not get confused, we will have to make a great effort to meet our earnings expectations, as these are mainly based on the SLP we win, both PVE and PVP.
Depending on the value of the currency, we can have ranging earnings from $ 300 per month to $ 700 per month, generating the minimum SLP value which can vary between 135 and 150 SLP per day.