Do you learn how to switch between regions in Garena Free Fire?
The first thing we should know is what it is for change region. As mentioned above, Free Fire, despite being a great game, has some limitations.
One of them is that it only allows you to play with people from your region, this for the proper functioning of their matchmaking, however, nothing happens if we change it correctly. To change region we will have to use a VPN.
What is a VPN and how does it allow us to switch between regions in Free Fire?
VPNs are a technology that allows multiple computers to be connected to one private network, using the Internet, obviously like all technologies it has many more functions and one of these and what matters to us is to change where our IP is.
Currently, there is a ranking with the best and fastest VPN in Venezuela for free surfing in case you want to know one.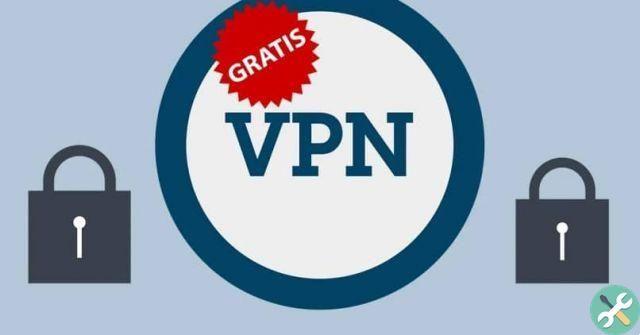 In order for us to change our region, we will first download a VPN app (there are many in the Playstore with minor or greater benefits). Most VPN apps have a fairly simple operation, just download it to your phone and " April ", So we'll just have to press the button" Connect Which will appear.
However, remember to run a WiFi speed test to make sure your connection doesn't interrupt the download process.
When we connect, it will immediately change the area, so we just have to open the Free Fire (which must always be closed during the previous process) and voila, you will play with people from other regions such as the United States or Asia.
Reliable VPNs?
As we have already said there are many, but one of the best in the Playstore totally free would, hello free VPN. This is one of the options most used by most users to switch between regions in Free Fire, since unlike many others, it allows us to change the IP individually and by choosing the country we want.
To do this, just do the following, download the application to your phone and » apri »(Keep Free Fire closed), select the game and choose the countries in the list to modify, select "OK", go to the settings on your mobile phone and go to Free Fire, click on » Clear »Cache, go back to Free Fire and voila, you will be playing in the region you chose earlier.
Any options without using VPN?
There is another option to be able to switch between regions in Free Fire, it is the same simple but much more severe than the previous one. We just have to write a message to the official page of the garena, where we request the change of server, you have to enter the reason and the region to which you want to change.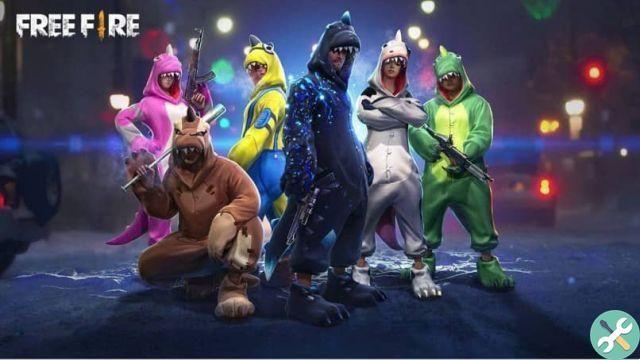 The worst of these consequences is that once the region is changed like this, you will not be able to return to your previous region and worse still, it won't allow you to use a VPN to play in other regions which in the long run can bring more trouble than good.
For this reason, we recommend that you follow the steps outlined above, they are totally legal (as VPNs are legal in most countries of the world, so you protect yourself from account bans). And so, unleash your competitiveness by playing with the regions with the highest score on the player rankings.