As technological advances emerged, they were implemented in devices for Games. Here's how it came to what we have today, in relation to video games.
How many megabytes do Fortnite, PUBG Mobile and LoL consume?
We currently have a great variety in the choice of video games to play, there are games designed for each specific taste. Likewise, the graphics and connectivity it has are much better than they were years ago.
One of the categories that has been a resounding success are multiplayer games, where several players go online to share the same game. In these, you can fight or cooperate with each other to pass levels and have wonderful experiences.
Among the most popular games in this category are Fortnite , PUBG Mobile and League of Legends. Its popularity has been such that online tournaments are currently held with thousands of spectators and incredible prizes.
These video games have the distinction of being designed with very good graphics, as well as excellent performance when played online. Thanks to the use of advanced technologies, they make the experience much better.
On the other hand, since these are games designed specifically for multiplayer battles, the speed of the internet with which we are connected plays a very important role. Since if the internet speed is slow, the game will not work properly.
On the other hand, it is about video games that they consume many megabytes when playing online. In this article we will learn how many megabytes Fortnite, PUBG Mobile and League of Legends games consume.
How many megabytes does Fortnite consume?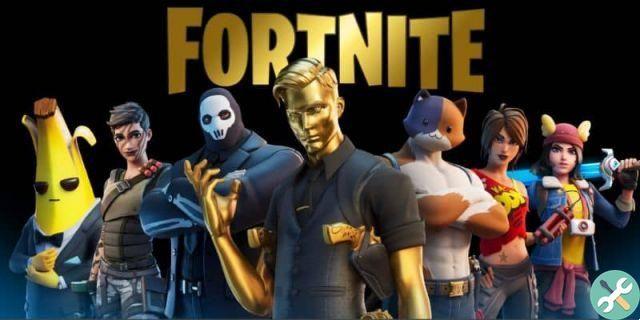 Fortnite was developed by the company Epic Games and officially launched in 2017, since its preview it has become one of the most played games in the world. His forte was there Battle Royale version, where you can connect up to 100 players at the same time and fight until you are the last one standing.
This video game has the feature of having very good graphics, with incredible images. In general it is a very complete game, with which we can have a lot of fun.
When playing online, this game consumes on average between 50 and 60 MB per hour, so we need an internet plan that meets these characteristics. As long as we want the game to work properly.
How many megabytes does PUBG Mobile consume?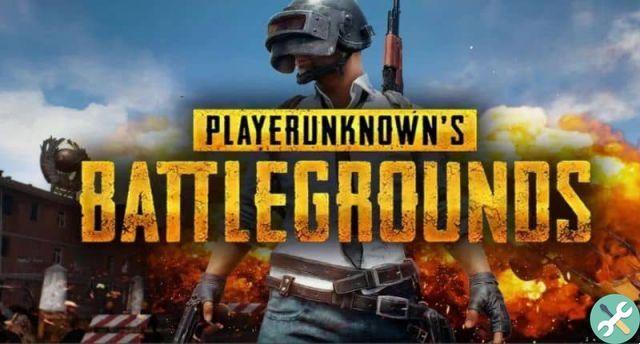 PlayerUnknown's Battlegrounds is a game developed by the PUBG Corporation company and officially launched in 2015. In a short time PUBG Mobile has achieved incredible success, thanks to its playability in online mode.
PUBG Mobile is basically a outdoor battle game, in which we control a character to face enemies. The multiplayer mode is the one that stands out the most, many players can be connected at the same time and experience epic battles.
The graphics PUBG Mobile has been designed with are really good, as is its overall interface. This video game consumes between 40 and 60 MB per hour of play, which makes it moderate consumption when gaming in general is taken into account.
How many megabytes does League of Legends consume?
Released in 2009, League of Legends is currently one of the most popular video games in tournaments of eSport. The League of Legends game consumes on average 70 MB every 40 minutes of play.
You may also be interested, how to get free Internet on my Android phone and tablet without applications? - Ultimate guide, among other related topics. Taking into account that on this site it is possible to obtain a broad content of different technological topics that are very topical today and that contribute to different daily activities.