What do you need to play in GTA 5?
Before you can download and install GTA 5 roleplay, you will necessarily need some programs, since without them you will not be able to do anything. These would be: GTA 5 (the complete and original game), FiveM e Discord. And also you will have to know what RPG is in GTA 5? , so that you won't go through a lengthy installation process later on and won't like what you play.
The first of these programs, the game itself, can be downloaded (purchased) from the Epic games, Steam or Rockstar website. It doesn't matter which one you have, since they are all the same, PC versions.
In the case of FiveM, you can also download it from its website or official site. If you don't know what it is, it's basically a standalone mod that includes integration multiplayer. That is, it works as a gateway to the GTA 5 launcher, allowing you to play in different modes.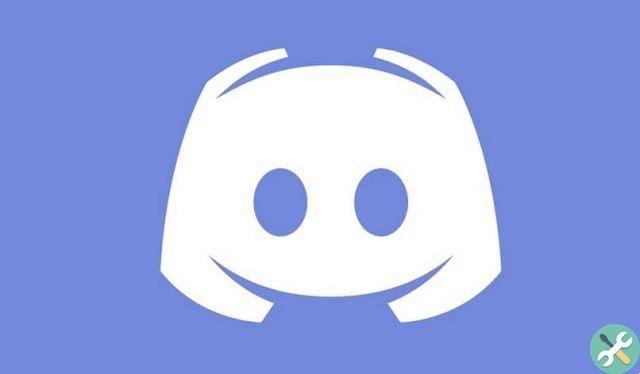 Although this has had quite a bit of controversy in its history and many of its developers have been banned. They can't really lock you for use (everyone uses it), as you're not using i server GTA originali nor are you touching the Rockstar Social Club (which you don't even have to join, register and log in to, because you don't need to).
Finally, you need to download Discord, which is a platform for chatting with friends online (it's free), works on any PC, and is currently run by the community of gamers around the world (literally everything YouTubers and content creators use it) .
How to download and install GTA 5 RPG?
Now, when you have installed all of the above on your PC, you can proceed with the steps that will help you download and install GTA 5 roleplay. Keep in mind that this game mode does not have to be downloaded individually, by having the FiveM you can already play it.
For this you must first start the program. Once inside you will notice that the settings are in English, so you have to go to the tab " options »At the top and change it to Spanish. At the end, you should go to the tab " Server & Hosting «.
In this section mark the label " Roleplay «, And also choose the language of the server you want to find. Then look for a beginner server in the list that appears there (the ones that don't say whitelist) and click on the one you want.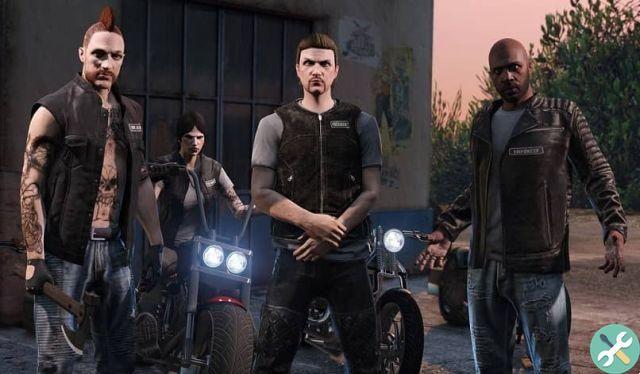 This action will take you to a window where you will see the server details, and also the data you need to enter in Discord in order to talk to others (this is mandatory). When you have everything ready, click on » Connect ". Who will download the contents necessary to enter and be included in the world.
When you are inside, you have to configure your character as you like, adding name, age, size, among others. And at the same time you can change the options you want like graphics or sound. Once you're in, you'll also have the right to do things like create join a crew (if your role allows).
And voila, now if you can get started with your game in the game, then the question How to download and install GTA 5 roleplay? , has finally been answered, it's time for you to immerse yourself in your character and start a world of endless fun.
In case this mod does not satisfy you completely, you can always try other of the best mods for gta 5, so that you have several and never get bored.