In this case, one of the services we are talking about here is the epic Games Store, which has arrived in the hands of users with several important proposals that many do not want to miss, despite the fact that many people's favorite is the aforementioned Steam.
At the same time that all of this happens within the world of video games, companies like Microsoft are looking for a way they can improve their platform in favor of a privileged position within the games, all this through their official store of. Xbox.
Updates that we have been able to see little by little within the update of Windows 10 which were shown progressively.
If they have come this far, you will realize that everything in this world is connected and users always want much more than what companies can give them, for this reason, in this post we want to help you know the easiest way you can add various games by Epic Games to your Steam platform, quickly and easily.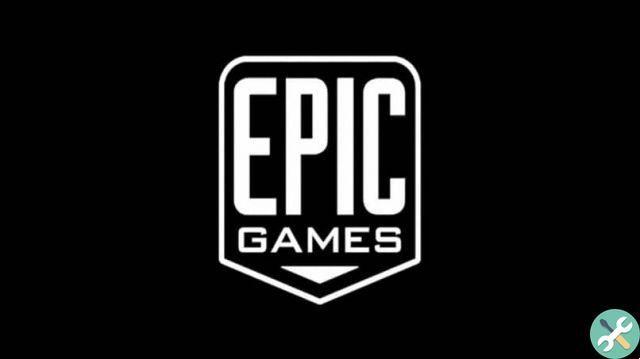 Start by linking your Steam account to your Epic Games account
To get started with the whole process it is important that you first link both accounts to each other, for this, you just need to follow these short steps:
Log in with Steam within the Steam community, then proceed to access the Epic Games launcher.
Once this is done, go to the right, where you will see a button " See more "And there proceed to press the icon with the sign" + «.
Once inside, you need to click on the Steam option. However, if this option does not appear, the best thing to do in any case is to log into Steam on your own PC and proceed to restart the Epic Games launcher, after which the icon should appear without any problem.
Once this part is ready, you need to select the Steam account, which you want to connect to your account.
You will see that your browser window opens, the login of your Steam account and also a message confirming the correct login.
From now on, you can see that your friends and Steam games will also appear in the Epic Games suggested list.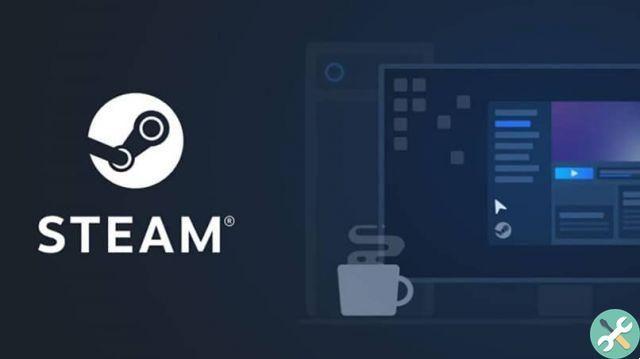 Start adding your applications
When you have entered all the login credentials for your session, you will be able to see various changes within the platform, in this case, we will focus on the main interface, where we will be able to see a menu option called " Library / Games «
In which if we have correctly performed all the previous procedures, we will have the opportunity to see all those titles that have been added to our personal account to date.
If we go down at the end we will find a link, which will say the following " Add a product ", Here's where after clicking on it, we'll see the option" Add a non-Steam product ... «.
Next, we will see how a new window opens, in which it will gradually load with a list, in which various third-party games will begin to be included, which are in other applications that we have installed inside our computer. Here we just have to select the titles we want to add to our personal Steam account and then run them from there.