Why are there programs that are not downloaded to rooted phones?
A rooted mobile phone makes it easier for applications to access areas of the operating system that the manufacturer usually keeps hidden. In the case of games, it allows players who cheat to create advantages over other players.
For this reason there are more and more applications, such as Pokémon Go from version 0.37.1, Netflix and Super Mario Run, who have decided not to work in these conditions, by inserting the message "Your device is not compatible with this version".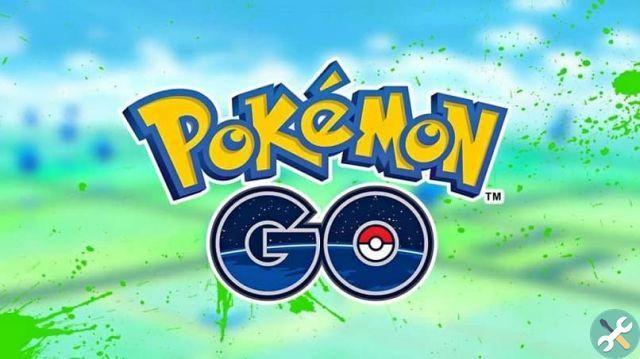 Learn about Pokémon Go and root on Android
There are devices, even factory cell phones that have never been rooted and the same error persists, continue to be incompatible with the application. If we are referring to Pokémon Go, we recommend that you install version 0.35 or earlier. Now, if you are interested in updating the Pokémon Go game to the latest version, we can help you.
Without in a remote case these steps do not solve the problem and you have extensive knowledge to access the root, you can consider and try another more advanced method such as the Magisk application, which makes it easy to activate and deactivate the computer root with one click. If you choose this method, don't forget to create a backup of your important data.
Check if your Android is rooted
First of all, make sure your device is truly rooted. To check this, install Root Checker; This app will help you to confirm whether you are rooted or not. When the application is installed, tap the "verify root" tab and then "verify root status" and finally click on " verifica root «.
If you get this message "Congratulations, root access is installed successfully on this device", it means that the your device is rooted. We will now go into the question of eradicating it. SuperSu application (from chainfire) will help you to root easily and quickly so that you can play Pokémon Go.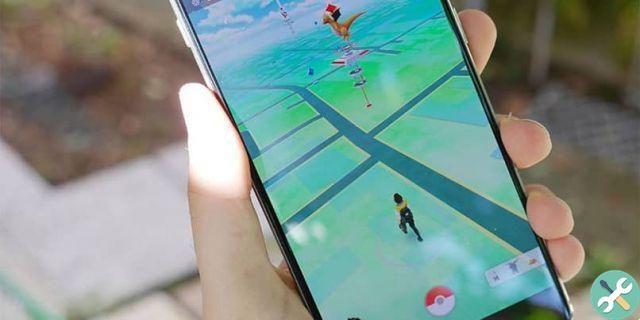 Steps to root Android and play Pokémon Go
Once installed, open the program and select » new user «.
An application window will appear saying "SU binaries need to be updated" and 2 options, click continue.
Another window asks "How do you want to install SU binaries?", Click on normal.
After a few seconds, tap Accept.
In the application you will see 3 options, click on "settings", in the cleaning section select the option " Completa unroot «.
A message will appear: "If the cleanup works, the root will be lost and this application will automatically close in seconds. Restart your devices later. Note that some kernels automatically reinstall root on boot. Are you sure you continue? " and click on continues.
Wait a few seconds and once finished, your computer restarts.
To find out if the process was successful, we use the Root Checker application again. If you get the message: "Sorry, root access is not installed correctly on this device", congratulations! Your mobile is no longer rooted. Now you can enjoy the game.
If you have devices like a Chinese Android mobile or tablet and want to root, this information may be of interest to you. If, on the other hand, what you want is to root your Chinese Android device, we can help you too. We hope you can take advantage of it and share this information.