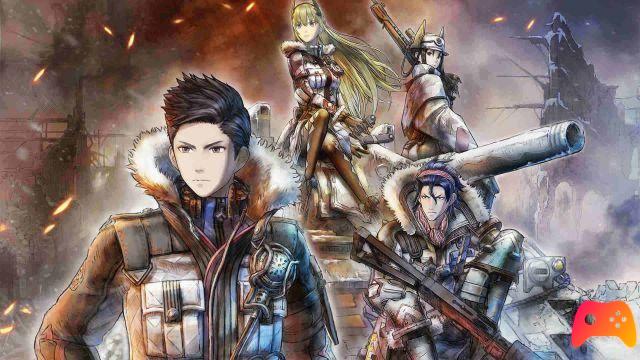 Just like in any chapter of the series, also in this Valkyria Chronicles 4 we will have the possibility to go and unlock several secondary characters that can then be added to our party. There are several ways to go and recruit them, in this guide we will see how to unlock the sniper Mabel Drake.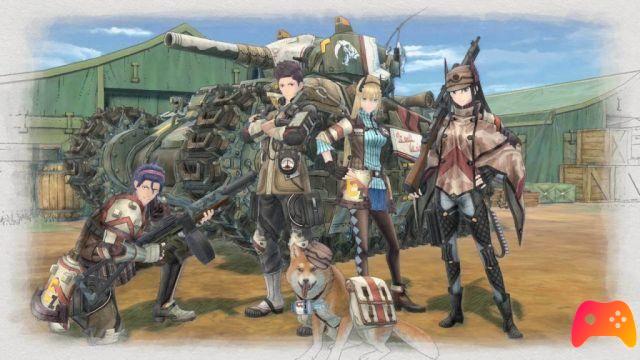 Complete the Squad Stories
Mabel Drake will join the Squad E once three Squad Stories have been completed, or particular unlockable secondary missions by bringing three soldiers to become "buddies", making them work together. The first that you can face will be that of Aulard and Dan, available around the fourth chapter of the game; completed, simply complete two more to allow the team to welcome Mabel, who will enjoy the following Potensials:
Debater: She is caught arguing with people, decreasing their evasion.
Soldier's Honor: Increases his defense when he discovers an enemy.
Tranquil Fury: Interception fire pushes her further, increasing defense and accuracy.
Hoping to have been of help, we leave you to our review in case you are still undecided whether to buy the game or not.
► Valkyria Chronicles 4 is a JRPG-Tactical type game developed and published by Sega for Nintendo Switch, PC, PlayStation 4 and Xbox One, the video game was released on 21/03/2018 The version for PC came out on 25/09/2018 The version for Nintendo Switch came out on 25/09/2018 The version for PlayStation 4 came out on 25/09/2018 The version for Xbox One came out on 25/09/2018
Valkyria Chronicles 4 is a beautiful game that cannot be missing from your collection: we have decided to evaluate it with a 86%, if you are interested in learning more you can read the Review of Valkyria Chronicles 4