Everyone made the mistake of buying a skin they didn't like, or buying a sample just because someone else told them it was good (always watch videos first), so how does he go about it? get your money back? frequently asked questions that most players of this title ask themselves. And is that, when you already put money in League of legends, the thing becomes more serious which is why the refund is needed.
How to refund champions or skins in League of Legends?
The first thing you need to know before continuing with the process that will help you refund champions or skins in League of Legends, is that you only have three opportunities to get your money back (other than that, it's always good to keep in mind how much money I have. spent in League of legends ?, to keep an exact account of lost money).
These opportunities are called cash back token and are available to any player completely free of charge once an account is created. To use them and get your money back you have to go to the called tab "Shopping".
In this section you will see all the purchases you have made, and you will notice that right next to each of them is a button called "Reimbursement", press it and then confirm the action in the dialog box that will appear. And voila with this you will get your money back.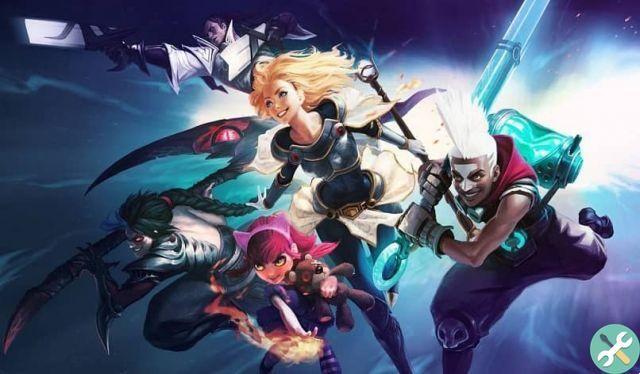 Please note that not everything is refundable in the game, neither increases nor account transfers can be returned. Also, it is not possible to receive money back from gifts, packages, esports icons, promotional items, hextech inventory, pass for events or influence points. So, if you've spent enough to get more influence in League of Legends, you've made a mistake.
Everything else can be returned. However, there are also other things that can be refunded but not through these tokens. To get your money back for a problem with them you will need to contact the LoL support, some of them are: runes pages, name changes, among others.
Rules for making refunds
Now that you know how to refund champions or skins in League of Legends, is now that you see what rules you should consider when doing this. So that afterwards he doesn't go around complaining that something went wrong.
The first thing you need to know is that you can only return things that are less than 90 days old, if it is older than that, you will not be able to return. Furthermore, the amount returned will be made in the same currency you used to purchase and will be the same as you spent (no more, no less).
Another could be that i refund token disappear once you use them, you will not be able to return them in any way. However, at the beginning of each year they will give you one for free if you have spent any (if you have not completed them).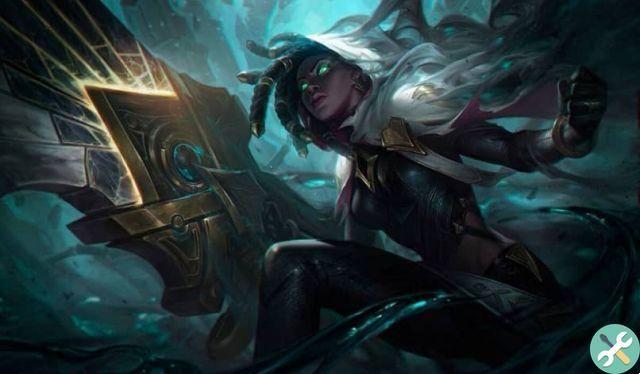 Last but not least, please note that you can refund an item within the first 7 days from its purchase without using a token. That is as long as you haven't used it (they aren't all but most). Because of everything you have just read, you should learn how to shop in the League of legends store effectively, so as not to waste money and tokens.
And voila, you know enough with this to consider yourself a refund expert. As a next step, go to your game, open it and start making the returns you had in mind. Think about it and remember there are only three.
With nothing more to say, you can already feel proud because you know the answer to the question How to refund champions or skins in League of Legends? Go and show it to your playmates and if anyone is angry, destroy it in the sand.