What are the differences between Xbox 360 and Xbox One?
As logical as it may seem, the Xbox One console, being newer and more modern than the Xbox 360, it has better hardware and processing compared to its predecessor. We will mention below, the characteristics that differentiate them.
The Xbox 360 has a DVD / CD drive; while Xbox One has Blu-Ray / DVD.
The RAM of Xbox 360 is 512 MB GDDR3; that of Xbox One is 8 GB DDR3.
A 3 GHz 3,2-core processor, versus a 8 GHz 1,6-core AMD.
The video resolution of an Xbox 360 can go up to 1080p and on Xbox One 4K.
Xbox 360 storage is 250GB and Xbox One doubles that to 500GB.
USB ports on Xbox 360 are 2.0 and those on Xbox One are version 3.0.
There are things in common. For example, both consoles have HDMI connections ; This will allow you to connect a game console to a PC HDMI monitor you're not using and bring your gaming sessions to life.
Why is it useful to save game games on Xbox 360 or Xbox One?
The first games saved in console video games are started with the Nintendo game and The Legend of Zelda; using a battery inside the cartridge and RAM. Although previously they could be saved in computer games using the hard drive.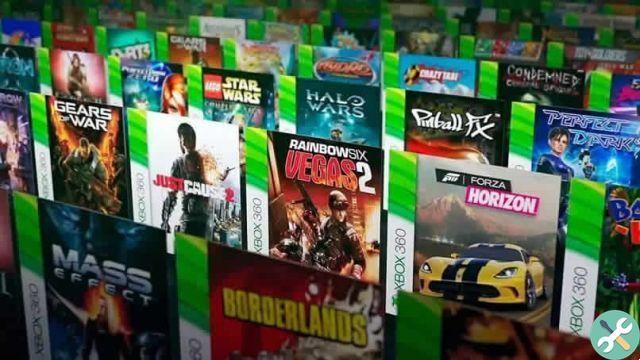 As then, today it is the same. A computer file in which I am archived all data relating to the performance of a player, within a video game; such as location map, character scores, traits and gear, etc.
Xbox 360 and One work with this concept to save the player's progress, either to the hard drive or to the cloud. Its usefulness is to keep such information, to be used at another time. Without this, we should always play from the first level, over and over.
How to transfer game saves from Xbox 360 profile to Xbox One?
Transferring game saves is easy. We have to activate the Xbox Live Gold profile on Xbox 360 first, both computers turned on and connect your Xbox One to the Internet via WiFi or cable, even Xbox 360. Without these requirements we cannot continue with the process.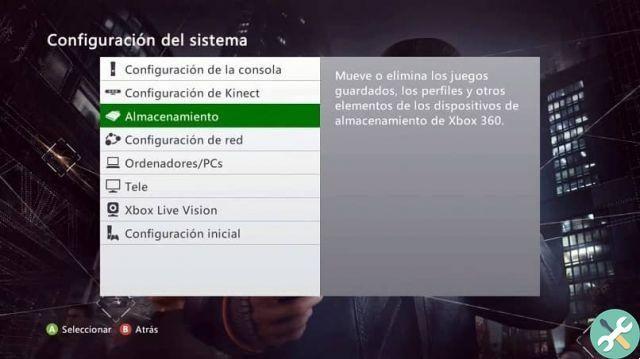 Now using the Xbox 360 controller let's go to the option «Settings> System> Memory> Games and applications> Game name> Saved games». When you select a saved game slot, we will see a window with options to copy, move or delete.
We select «Copy» and immediately another one will be shown to choose the destination device; then we press button A in "Cloud Saved Games". And voila, the process is automatic and it will only take a few minutes to sync the saved game to Xbox One.
If we do not see the game loaded on the Xbox One, it is recommended to restart the console to force it to update its information. This process must be performed for each game and saved game that is inside it; if you have a lot of games you will need to be patient.
Now with what we have explained to you, you can relive the good times that you have passed on your Xbox 360 using Xbox One; with improved graphics and without losing your old games. Surely this information will also be used by your playmates, so we recommend that you share it.