Minecraft is a game available on a large number of different devices, and thanks to its developers, we can share easily the content of the game from one to another. That's why we encourage you to read on and find out how you can get it with just a few steps.
How to transfer Minecraft worlds, maps and games?
When we think of a successful game, we definitely want it to have enough versatility to be able to use all without problems on various devices and there's no question that Minecraft makes that list. We can realize that almost no matter what device we have at our disposal, it is possible that we enjoy the wonderful game.
But the problem arises when you want to pass, so to speak, from one console to another. If you want to move your worlds from one device to another, as well as your maps and games, we invite you to continue reading this article and find out how to get it with Minecraft Wii U on Nintendo Switch.
Steps to transfer worlds, maps and games from Minecraft Wii U to Nintendo Switch
There are many useful tools that game developers allow us to use to get the most out of it. In fact, you can switch between consoles in just a few steps. What you need to do to move your worlds, maps and games from Minecraft Wii U a Nintendo Switch, I'm:
To begin the move, turn on both consoles at the same time.
Now connect them to the same local network, i.e. the same WiFi signal.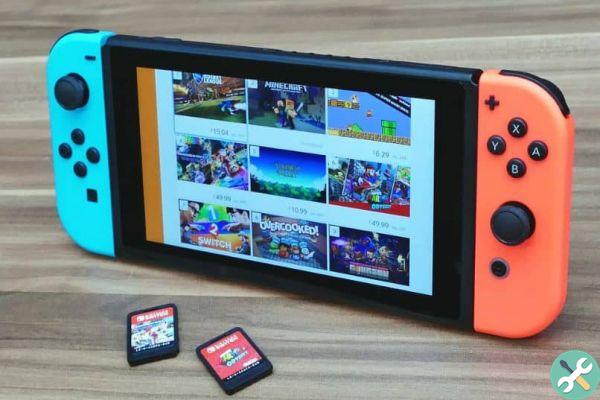 Enter the game on both consoles.
From the Wii U, go to "Play".
There you will see the option «Transfer Wii U> Switch» ; choose it and confirm your action.
When you do, you will see an alert on the Nintendo Switch asking you to accept a new incoming save file.
Press «Accept».
That's all! Soon you will see what the game saved on Wii U will look like on your new one Nintendo Switch. Of course, you have to remember that we are not exactly moving the world.
Rather duplicating it ; in this way you can experiment in one of the two copies without affecting the other or maybe give it to whoever you want. Now, if you have any questions about Minecraft for Nintendo Switch, we encourage you to seek the help you need.
On the other hand, it should be noted that the dimensions and appearance of the transferred worlds will be the same, only the parts that have not yet been loaded will be totally new. So, by changing the version in Minecraft, we can assure you that you will not lose everything you have done.
How to transfer Minecraft worlds from Nintendo Switch to Minecraft Bedrock?
Of course, sometimes we may want to transfer our worlds from Minecraft for Nintendo Switch to our Minecraft Bedrock. If this is your intention, the steps you need to follow to achieve it are:
From Minecraft Bedrock, click on the option "Synchronize ancient worlds", which is at the bottom of the world list.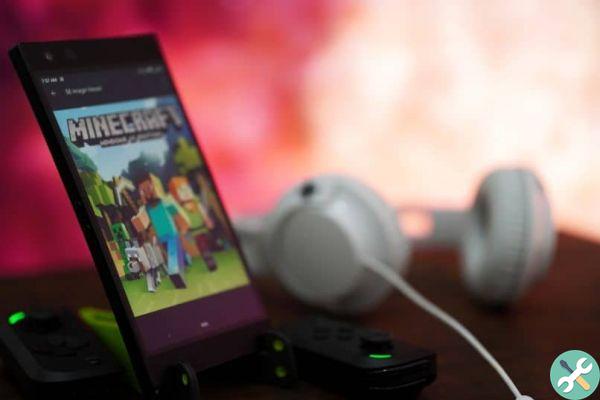 This option will find all the worlds you have in Minecraft per Nintendo Switch.
Choose the world you want to transfer to convert it.
Ready! When the conversion is complete, you will see the world you have chosen above the "Synchronize old worlds" button with the other worlds you have. Of course, in order to perform any of the above options, you'll likely need to update the Nintendo Switch console to the latest version.
There are many options available when playing Minecraft and we encourage you to discover them all without any limit. We hope that all of this information will be of great use to you and that you will be able to move your worlds from Minecraft Wii U to Nintendo Switch without any problem.