And that's it, anyone likes to put a trick that gives them free stuff, because although Rocket is a game that deserves people to spend their money on it, it's not bad that they give free incentives to their most loyal users and righteous It is because of those gifts or promotions that today's guide was created, so that you get the benefits you deserve.
It should be noted that everything you will see below is completely legal (as legal as creating a family group on Nintendo Switch to share games), so don't worry about getting banned by following what this guide tells you.
How to unlock extras in Rocket League on Nintendo Switch?
Now, to get straight to the point and learn as soon as possible how to unlock extras in Rocket League on Nintendo Switch, the first thing you need to know is that the process you will see today works for all consoles, not just Nintendo. so if you have other devices you can repeat it and also use the same codes.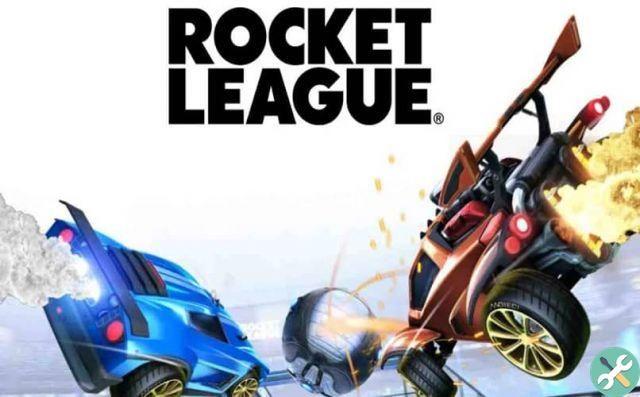 If this is clear to you, it's time to get started. To unlock the extras you need to redeem promotional codes, these codes are released by the game creators on their page from time to time, depending on the season or if there will be an event in the game. If you want to redeem these codes you need to do the following:
Number one, start the game with your account (if you don't have one, create one on the official game page), after logging in, select the option called «Extra »In the main menu.
This action will take you to a section where there are more options to choose from, among them press "Redeem code", this will bring up a window where you can enter the code you want. Once placed, you just have to do click on "Accept" and voila, you will have your extras.
It should be noted that if you get an error, it is because the code you are trying to enter has already expired. It is also worth noting that the extras received are permanent and do not disappear when the code expires.
Codes you can redeem!
With the above, you already know how to unlock extras in Rocket League on Nintendo Switch, so it's time for you to see what these are extras you can get.
There are currently two codes in effect, which would be: Popcorn, which gives you a Limited booster, i.e. a game accessory, and RLNITRO, which gives you a Random item like Octane, The Goonies Limited Decal or the Circus Limited Nitruss Antenna.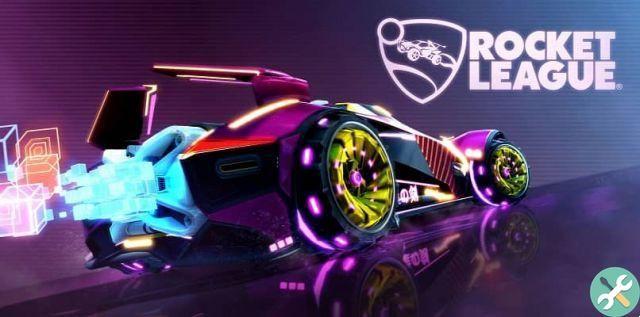 After all, no more promotional codes have come out yet (although you can always search online). Previously there were a number of codes for WWE and other events, but those have expired and cannot be used.
To know when these codes come out, you always have to keep an eye on the Rocket League page and their Twitter or social network, as there they publish the events and promotions that arrive.
And voila, with this you know how to unlock extras in Rocket League on Nintendo Switch, so you can say you've accomplished your mission today with resounding success.
However, before retiring, don't forget to keep looking for information about this game and of course the Nintendo Switch, as this it will help you get more out of both, for example you can search: How to play on Nintendo Switch with controls from other consoles?
Or even, how to connect Nintendo Switch to a TV without using the dock because this way you will increase your knowledge and enjoy your games and devices more.