How to unlock all agents in Valorant?
As with any other video game of its quality, when we manage to download and install Valorant, we will surely be thrilled to discover all that we can achieve by playing. And is that this wonderful game has a lot to offer everyone, both for who they are players in the heart, both for those who are not.
A very suggestive aspect and that every player surely wants to fully enjoy, is undoubtedly that of use all characters or agents playable available. Having them all at your disposal is a big plus, as they have different abilities and options that suit the numerous missions you need to complete to progress through the game.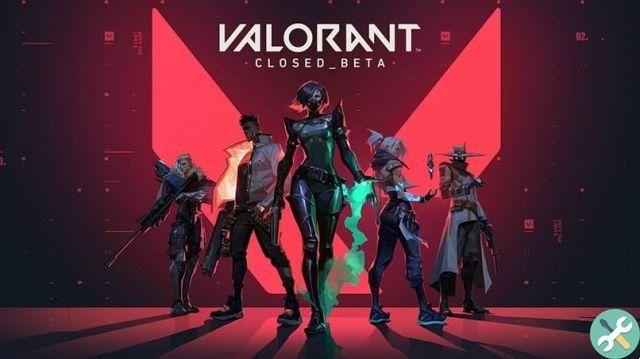 Of course, when you start playing you only have a limited number of them, especially five whose names are: Sova, Sage, Brimstone, Jett and Phoenix. Hence, you will be allowed to unlock two more to your liking with a token you get by completing the first ten levels. Since you will surely want to unlock many more, below we show you what you need to do to get it.
How to use agent contracts in Valorant?
A great way to unlock new agents in Valorant is with the character contracts or agent contracts. But how do these contracts work? Well, it's the ability to establish an agreement or contract, as the name implies, to unlock the agent along with other gifts such as weapon skins, graffiti, among others.
To fulfill this contract you must gain in-game experience, which allows you to advance through the ranks of the agent or character. Each contract has ten degrees, and in number five you can unlock the agent to play with him, while in the others you only unlock the other included rewards.
Also, if you wish, you can purchase or advance the first five ranks with VP or Valorant points, which you can buy for real money. The steps to follow to start a contract of this type are:
First, go to the agents tab and select the agent you want.
Select the "Activate" option, which is located at the bottom of the screen.
Start playing.
When will you do it, you will have the agent contract already activated. You can only have one active contract at a time, although you can change them whenever you want. As you will see, knowing what Valorant is is a big plus, because you can enjoy excellent options like this one.
How to buy agents on Valorant?
You may want to start enjoying an agent in a short time, so we show you this handy option. If you want, you can easily buy the agents you want. The steps you need to follow to achieve this are:
Go back to the agents menu and select the one you have a contract with.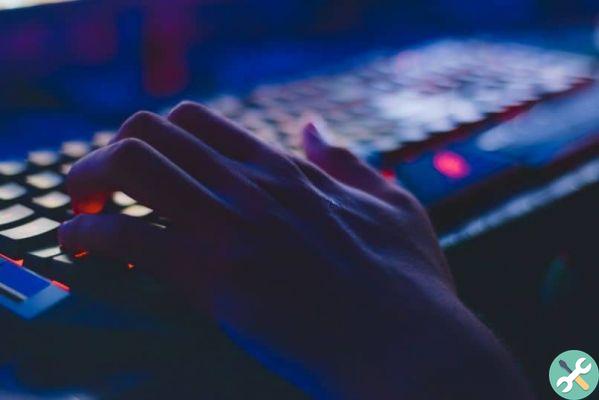 Then press «View contract».
Choose rank five, where you can unlock the agent.
You can easily buy such a range priced at around 1000 PV. Furthermore, by purchasing this rank, the rewards of the previous ones will also be unlocked. Ranks six to ten cannot be unlocked this way, so you'll need to keep playing to get the rewards.
Creating an account on Valorant is an excellent option if you want to enjoy a quality game and we encourage you to follow these steps and have fun with all agents.