Pokémon is one of the best known and most successful franchises in the world, since its inception as an RPG video game in 1996 it has had a significant impact not only on the gamer community but on pop culture as such. Pokémon over the years, in addition to producing games, has been responsible for making their own television series, movies, role-playing cards, toys, clothes, and many other items.
As is known, Pokémon is present on the vast majority of platforms, consoles and operating systems, presenting the its varied series of games for more than a couple of decades.
But if we are to talk about a title as such that caused a positive stir when it was released, we must talk about the popular Pokémon Masters for Android and iOS systems. Next we will tell you much more about this interesting game.
What is Pokémon Master EX and what does it offer us?
It is a popular video game launched on the market in mid-2019 by the developer Nintendo and other associated companies. As we said before, this is totally about being a title for mobile devices with Android and iOS operating system, managing to be part of the group of video games for terminals such as the lucky Pokémon GO.
The main purpose of Pokémon Masters EX is to provide the player with the ability to compete in the acclaimed Pokémon Masters League through 3v3 team battles. Our main objective will be to become champion of this important tournament, as well as having the possibility to carry out activities outside of this one during the same.
This fun and interesting game is completely available in the different stores of the Android and iOS operating systems, to be more precise, in the Google Play Store and the App Store. We will also have the option to get this App as an APK file from an alternative or third party store. We recommend some options like Uptodown, APKfree or Aptoide.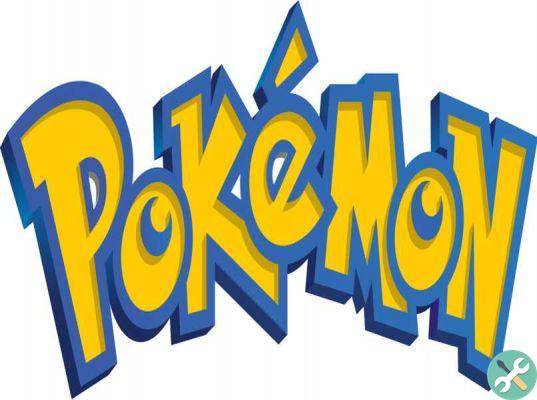 What does it mean when you can't download a game
The reasons why games cannot be downloaded are sometimes very varied. We clearly understand the displeasure this can cause when you have high-end equipment, where you should have the freedom and space to download as much as you want.
But we can guide you to understand what it means that you cannot download a game. It can mean one of these things:
Software problems: The fact that your Android software crashes sometimes can lead to slowing down your computer and thus preventing you from downloading games and even more so if they are heavy. By restarting your mobile device, you may be able to solve this problem.
Internet connection errors: this is a fairly common case, it can happen that your Wifi keeps the icon without notifying that the network has been disconnected.
Full memory: Many times we believe that we still have enough memory on our phones and it turns out that it is the other way around, but not knowing it is just the fact that nothing can be downloaded, including the
Problems with the Play Store: when the play store has not been updated or its new update has errors, it is common to find that some games cannot be downloaded. It also often happens that the application cache is crowded, many times cleaning the cache solves the problem.
Why can't I install Pokémon Masters
Mobile devices are divided according to their quality into 3 types, high-end, mid-range and low-end. If for some reason you have a low-end device that is considered to be of this type because it has low specs, it is very unlikely that you will be able to play Pokémon Masters because this game requires the user to have good features in order to enjoy it normally.
Another reason you can't play this game is there your Android OS version. These types of games are updated from time to time in order to resolve any type of error and therefore also asks for the latest versions of the Android system.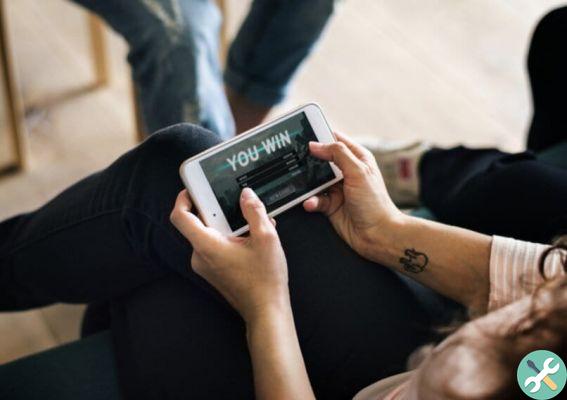 Finally, one of the most common reasons for this problem is due to internal storage space. Once the download has started, we may not realize exactly how much space we have left in memory and finally the message appears that the download cannot continue to be processed, a rather annoying mistake.
Other slightly more specific reasons are usually:
Download failed
This error usually occurs when we try to download the game and we don't have enough storage space on the phone. Before looking for the game and downloading it, the most prudent thing to do would be to search the memory status on our mobile and check that there are 800 megabytes of free space and dedicate them to saving Pokémon Masters.
Android version
The Android version of our equipment is an important factor when downloading the game. If you have a version that doesn't match the game's graphics, it won't download.
Processor and RAM required
In order for you to be able to download the Pokémon Master game, you need to have 2GB of RAM on your phone, and in turn, both the graphics card and the processor need to be updated. This is to allow the game to develop as it should within our mobile team without crashing, failing or slowing down.
How can I solve these problems?
If you have a low-end mobile, the best thing you can do is free up as much RAM as you can during the game. This will allow the game to function relatively normally.
If you have an older version of the Android OS we will have to check for the latest updates and proceed with the download to have the possibility to install Pokémon Masters. Once this is done, we can download the App normally.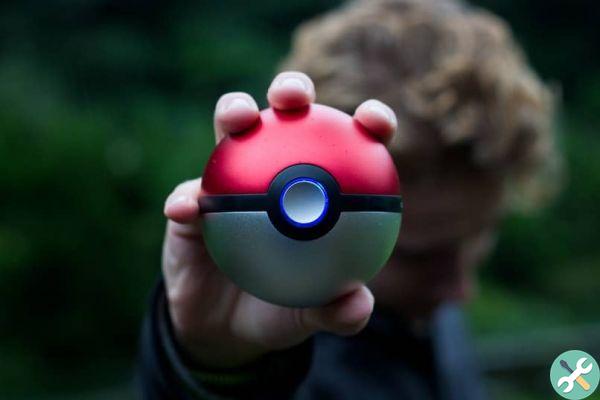 On the other hand, if your mistake is that you are low on memory space, the best thing you can do is delete all those files that you don't actually use, just like with applications. Once done, we can download it without having to worry about storage space.
In case your problem is the Google Play Store, as we said before, you can end up downloading this game from some other alternative or third party store, so that no inconvenience will occur.
How to download Pokémon Master for Android
Downloading Pokémon Masters is quick and easy enough. You just have to follow the steps below.
Apri l'app Play Store.
In the search bar, place Pokémon Masters.
Once you find it, select it, hit the Install option and stay on the page until the download.