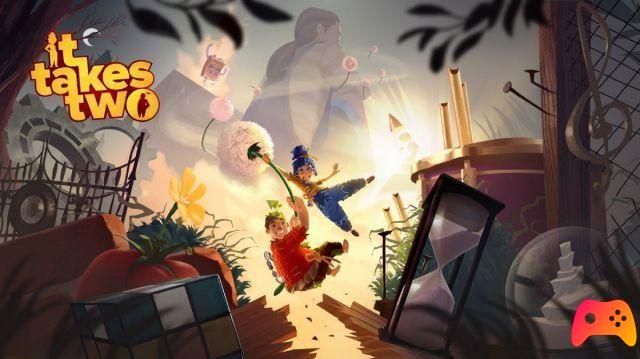 Hazelight Studios pays tribute to the great N with two funny secrets dedicated to them.
Within It Takes Two there are various influences of the author Josef Fares who, together with his Hazelight Studios, has decided to include two easter eggs, or rather tributes, dedicated to Nintendo and specifically to The Legend of Zelda and Mario Kart.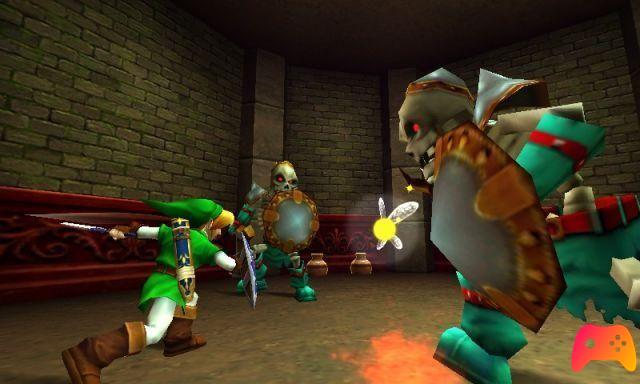 The first Nintendo-themed It Takes Two easter egg is located in "The cuckoo clock" and specifically in the Gates of Time section, within the main area of ​​the village. Once in the village, it will be sufficient to head towards the stretch of water where there is a raised bridge in a semicircle, at the side there will be a boat that can be interacted with by Cody and May: both will have to jump on the boat and press the indicated button until they will reach a house along the river.
Enter the house and you will get a trophy as well as being able to have fun breaking different vases that will contain precious stones which are very reminiscent of the mythical green rupees of Zelda. The interior of the house is a clear reference to a location from The Legend of Zelda: Ocarina of Time.
The second It Takes Two easter egg dedicated to the Nintendo universe it is located in the Attic chapter in the Turn Up section. At the beginning of this part of the title you will find yourself in a room that closely resembles the Rainbow Track from the Mario Kart series.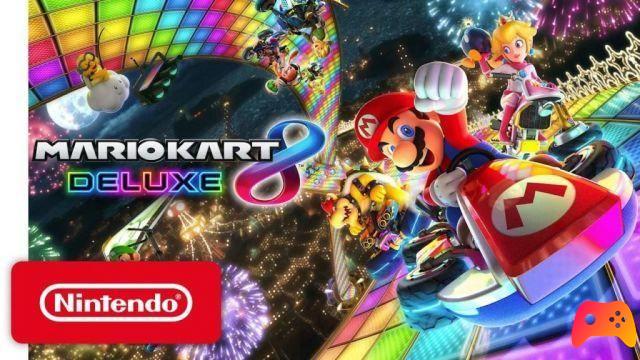 It will be possible to travel the track as if we were driving a kart and in case of a fall there will be no need to worry: Dr. Hakim will retrieve you and bring you back to the track, like the famous Lakitu from Mario Kart. The sense of déjà-vu will be amplified by the two characters who will comment on the place, indicating that they have already seen it somewhere else.
► It Takes Two is a Platform-Adventure game developed by Hazelight Studios and published by Electronic Arts for PC, PlayStation 4, Xbox One, PlayStation 5 and Xbox Series X, the video game was released on 26/03/2021
The best guides on It Takes Two
It Takes Two - How to use the Friends Pass

It Takes Two: guide to the easter egg F ** k the Oscars

It Takes Two - Trophy Guide

It Takes Two: where to find all the minigames
It Takes Two - A Way Out Easter Egg Guide