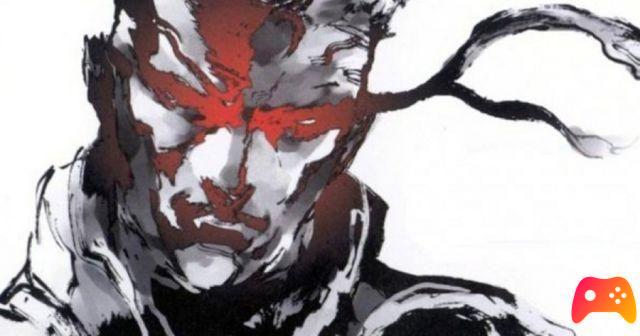 According to the internal sources of David Hayter, historical voice of Snake, the remake of Metal Gear Solid exists
Metal Gear Solid has now become Silent Hill's companion, with both brands surrounded by constant rumors of a rebirth via remake. The subject has been discussed over and over again, so much so that it would surprise us to find that all the rumors are fake and a remake is not really in development. After all, even David Hayter, Snake's historic voice in every Metal Gear Solid except the V, claims the project exists; at least according to its internal sources.
You know, I thought it was just a rumor until the day before yesterday. Then I got a message from one of my insiders telling me how the remake can really be happening.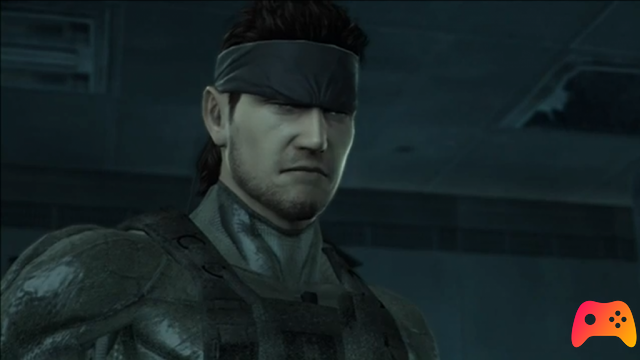 This is what David Hayter said in an interview with Dan Allen Gaming, the actor has not yet been directly involved in the remake of Metal Gear Solid. In short, day after day, more and more rumors overlap on the return of the historic stealth series. From Hayter's words, however, we can guess that the project still seems to be in pre-production. It may take some time before an actual announcement is made!