The announcements continue in the period of celebrations for the anniversary for the house of Sonic. In fact, Sega has unveiled the launch of a special collaboration with Microsoft aimed at developing new games with technology cloud.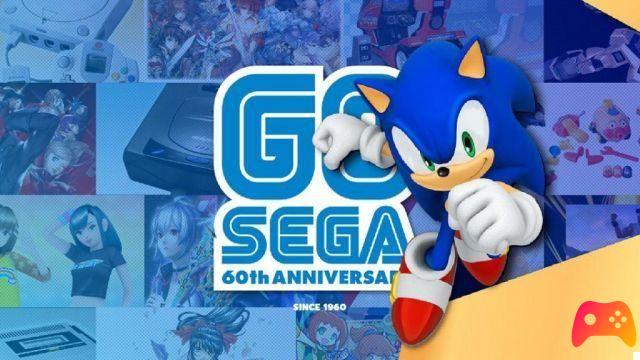 This is a strategic alliance that will allow both companies to develop games using Microsoft's cloud infrastructure called Azure. The whole project takes the name of Super Game, as previously anticipated by SEGA. The latter, according to the words of the companies, focuses on some key pillars such as "Global", "Online", "Community" and "IP Utilization".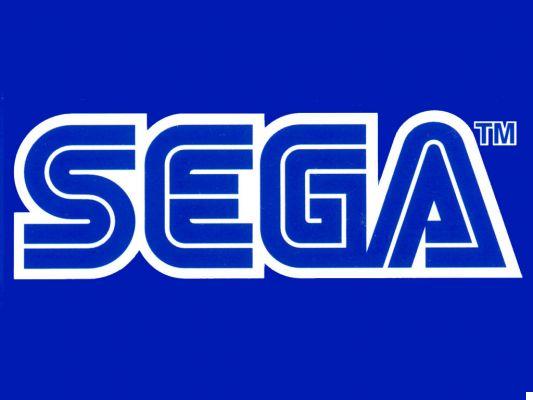 "We seek to further advance the development of our games so that fans around the world can enjoy our titles; in this regard, we aim to build an alliance that leverages both SEGA's powerful game development capabilities and Microsoft's cutting-edge technology and development environment, "said Yukio Sugino, president and COO of SEGA Corporation. For the moment, no further details have been provided on the ways in which this collaboration will evolve, much less on its fruits, namely the games..