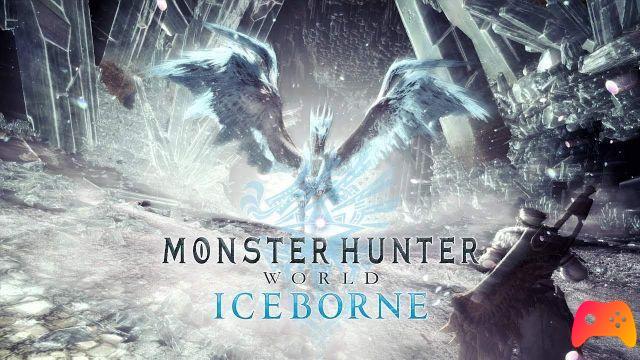 With Monster Hunter World Iceborne we are witnessing the arrival of a new continent, new monsters and many other news. Between these, yet another Gadget Felyne stands out, a mechanic that allows the hunter's companion to support him in a commendable way during the countless hunts. If you have not yet obtained all the Felyne Gadgets present in Monster Hunter World, you can consult our previous guide.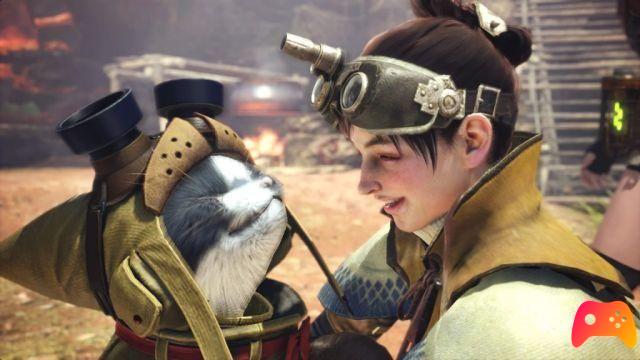 In Monster Hunter World Iceborne the "Prehunting Signal" debuts, tool whose usefulness consists in the call of another creature that will act as a shoulder to both the hunter and the Felyne himself. The creature summoned depends on several factors, such as the area of ​​the map you are in or depending on the monsters you have become allies thanks to our Felyne who has come into contact with them and befriended. We will therefore be able to take advantage of the support of a small random monster (such as the little Jagras and Girros), but also of the Grymalkine, particularly useful and versatile thanks to the help of Buff and the use of traps.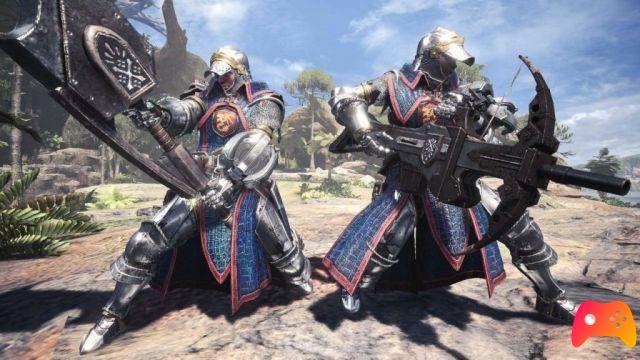 Getting the gadget in question is actually particularly easy. Head into the frosty expanses in Expedition mode and come into contact with little monsters called BoaBoa, you can locate them through the green points visible on the Map once you press the touch-pad. They usually roam around Zone 1, not far from the base camp. Our Felyne will talk to them and tell you that the BoaBoa want a demonstration of your strength, so you will be asked to defeat or capture a large monster of your choice found in the Frosty wastes.
If you want to make the game easy, choose one of the simpler large monsters like the Tobi-Kadachi Vipera or the Tigrex which, although strong, has a fairly predictable moveset. Defeated the monster, follow the BaoBao who will direct you to their hideout, reachable only through a PteroWyvern. When you get to the secret area, talk to the tribal chief, who will ask you to complete a 2-star Master Rank request. The mission is pretty simple: defeat a hardened Banbaro.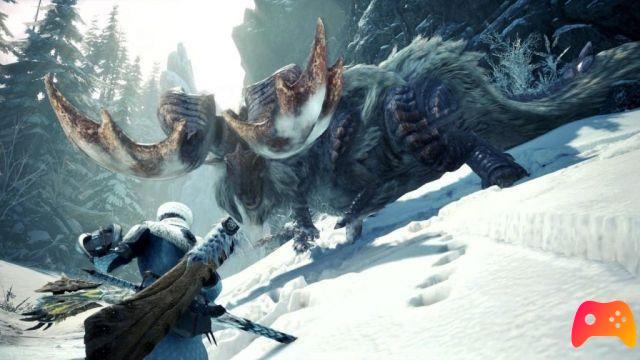 If you have already delved a little into the Storyline, you will have already faced at least one Banbaro and noticed that it is particularly slow and the only move that can give you a minimum of mange is its triple charge while dragging a giant log. Equip a firearm and ice protection, stock up on NulBacca as some of its elemental attacks negatively affect your stamina recovery. Once the Banbaro is defeated, talk to the BoaBoa again to get the Predator Signal. You will also be given the first pendant, a purely decorative accessory introduced in Monster Hunter World Iceborne (at the same time you will unlock a bronze trophy).
That's it as far as the Predator Signal in Monster Hunter Iceborne is concerned, good hunting!
► Monster Hunter World is an Adventure-Action game developed and published by Capcom for PC, PlayStation 4 and Xbox One, the video game was released on 26/01/2018
Monster Hunter World is a game to own at all costs: we decided to evaluate it with a 95%, if you are interested in learning more you can read the Monster Hunter World Review