Many expected it, and finally it has arrived: Mario Kart Tour already has a multiplayer mode. As we warned some time ago, Nintendo was about to enable a second test in this way, which for the first time would be available to all players. Now, this long-awaited game mode is already available.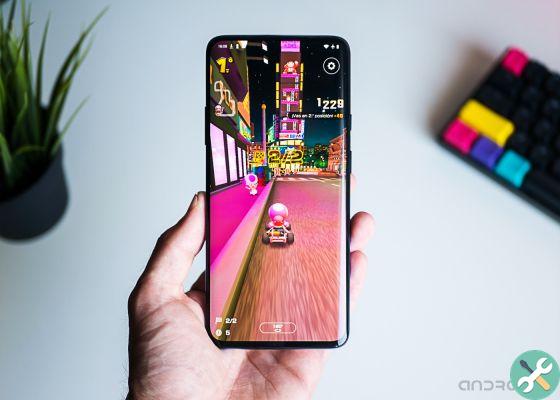 Multiplayer mode comes to Mario Kart Tour several months after its launch, just as some players had already decided to abandon the Nintendo racing title and switch to one of the many alternatives that exist on Google Play. However, the inclusion of this game mode is very likely attract a wider audience and encourage those who have already forgotten it to return, especially considering that a gold pass is no longer required to access the.
Play with other people in Mario Kart Tour without the need for a Gold Pass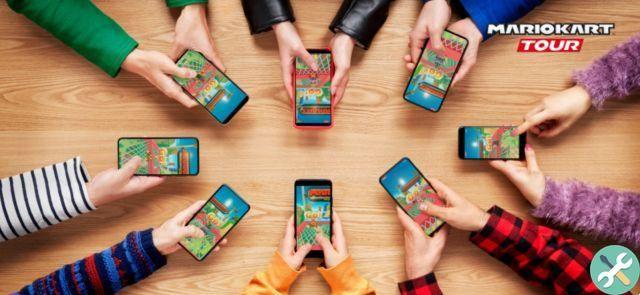 Since, unlike what happened in the first test, it is no longer necessary to have a gold pass to play Mario Kart Tour multiplayer mode, the process for play with other people has been greatly simplified. In fact, you just have to make sure of have completed at least one cup, and follow a few simple steps:
Open Mario Kart Tour and tap the "Menu" button at the bottom of the screen
Tap the "Multiplayer" icon, indicated by an image of a globe
Grant location permissions to the app, in case it doesn't already have them,
Join any game by tapping the "Random" button or create a room to play with your friends or other nearby players by tapping "Create Room"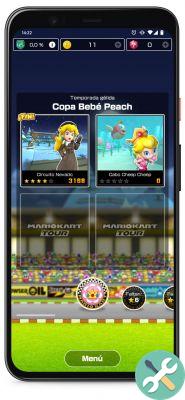 This way, you can compete with other players from around the world, or with your friends and other nearby players. Of course, you should make sure of have an Internet connection stable to avoid problems while playing.