A job announcement from Naughty Dog reveals that developers are working on a multiplayer game, be it the long-awaited stand alone for The Last of Us: Part II?
Naughty Dog has recently released the update that improves the performance of The Last of us: Part II on PS5, but the studio does not stop and also continues the search for new members. Precisely these announcements reveal one of the upcoming projects of the Santa Monica house.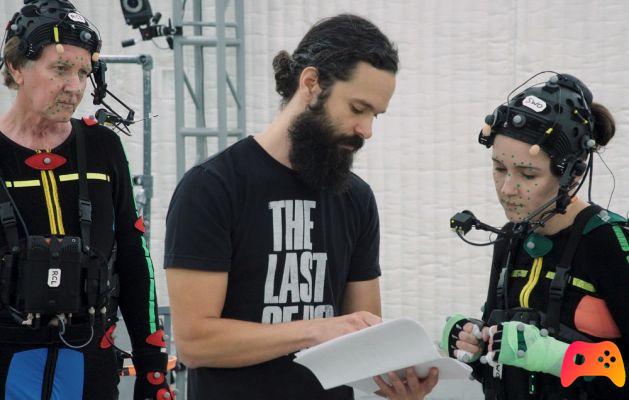 Among the open positions currently available, the one that most of all attracts attention is that of "Level / Environment Designer (Multiplayer)". In the description of the role, Naughty Dog claims to be working on a multiplayer title, with the following message addressed to the candidates: "Embark on the new adventure of Naughty Dog: the first stand-alone multiplayer game of the studio!". The production objectives also seem to be very high, as can be deduced from this passage: "We are trying to bring the same level of ambition and quality as our story-driven games to this unique multiplayer project". Among the tasks that will be assigned to him, he also figures "Development of plans for map evolutions and updates", suggesting that the game will enjoy a post-launch support plan.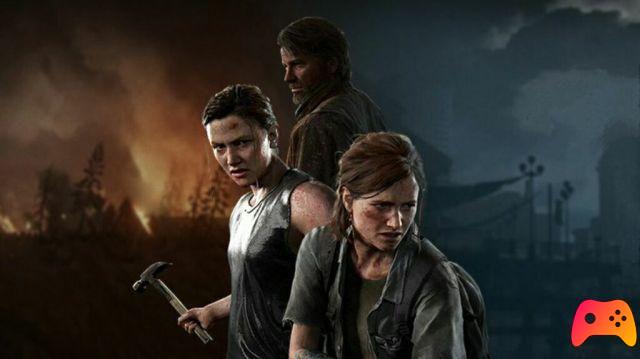 The thought immediately goes to that long-awaited multiplayer mode of The Last of Us: Part II of which Druckmann has never denied the existence. The possibility that this project presents itself as a game in itself, however, could make many turn up their noses, who perhaps would have preferred to include it in the original title with a free update.
We therefore only have to wait for the official presentation to find out more. Presentation that could take place this month full of events where we will almost certainly see a new State of Play.
► The Last of Us: Part II is an Adventure-Action-Horror-Survival game developed by Naughty Dog and published by Sony Interactive Entertainment for PlayStation 4, the video game was released on 19/06/2020
The Last of Us: Part II is a game to own at all costs: we decided to evaluate it with a 98%, if you are interested in learning more you can read the Review of The Last of Us: Part II