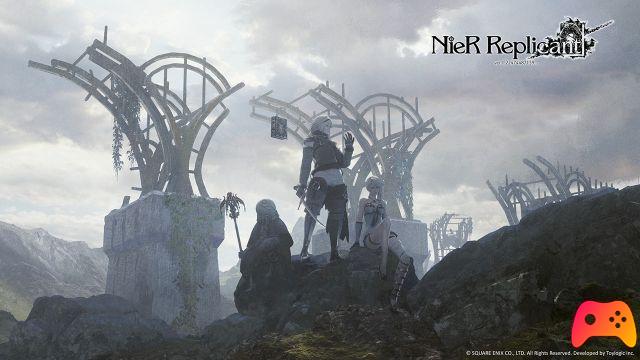 In Nier Replicant ver.1.22474487139 there is an additional weapon, simultaneously important on an emotional level and extremely powerful. Let's find out how to get it together.
Among the various additional contents of Nier Replicant ver.1.22474487139 there is a new weapon, a very special short sword: the sword of Kainè. This equipment is extremely powerful, as it inflicts 999 damage, making it the strongest weapon in the game; and a lot! Obtaining it can be of tremendous help in unlocking trophies that require you to beat bosses within a certain time limit. However, the method to acquire Kainè's sword in Nier Replicant ver.1.22474487139 is far from simple, as it will require a lot of playing time. So let's find out together how to get Kainè's sword in Nier Replicant ver.1.22474487139.
In this guide there will be slight spoilers, precisely on the number of endings.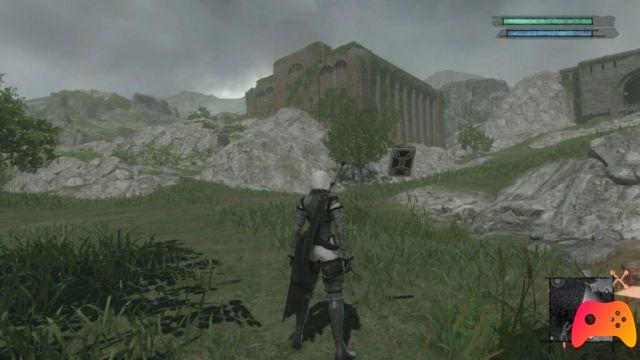 The steps to acquire this very strong weapon are simply 2:
First of all it will be necessary to complete the game, obtaining not only the AB endings, but also the D and then access the E. Once the E ending is complete, the sword will become available. For a detailed guide on the endings we invite you to check our "guide to the endings"
Once ending E is over, load up any save and head to the Nest. Outside the city there is Kainè's house, you will notice the icon of a weapon in front of it. Go to the icon and you will have obtained the sword of Kainè.
Given the strength of this weapon, the development team has decided to relegate it to a simple bonus for further runs, but it can still be useful to get it to finish the recycled world or venture into the boss speedruns so you can platinum the game.
► NieR Replicant ver.1.22474487139… is an RPG-Adventure game developed by Toylogic and published by Square Enix for PC, PlayStation 4 and Xbox One, the game was released on 22/04/2021
The best guides on NieR Replicant ver.1.22474487139…
NieR Replicant ver.1.22474487139… - Gold and steel

Nier Replicant ver.1.22474487139 - Weapons Guide

Nier Replicant ver.1.22474487139 - All endings

NieR Replicant - Trophy list