Travis Touchdown strikes again, and again this time there will be achievements to be obtained.
No More Heroes 2: Desperate Struggle, sequel to Grasshopper Manufacture's acclaimed hack 'n slash, arrived on Steam alongside its predecessor. The former Nintendo exclusive, once again, brought with it new achievements intended for those who will play it through the Valve store.
As in the first No More Heroes, Travis will have to climb the ranks of the assassin's association defeating the best killers in the world. In doing this, the player will be granted some of the achievements introduced in the Steam edition.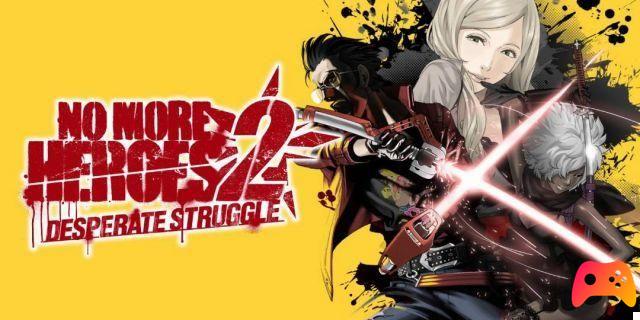 Below is the list of objectives to be achieved:
Head on Shoulders: sconfiggi Skelter Hellter.
Redemption: sconfiggi Nathan Copeland.
Parade canceled: sconfiggi Nathan MacDonald.
Kill it with fire: sconfiggi Matt Helms.
You're not my type: sconfiggi Cloe Walsh.
Blessed Youth - Part 2: sconfiggi Kimmy Howell.
Earthquake: defeat Dr. Letz Shake.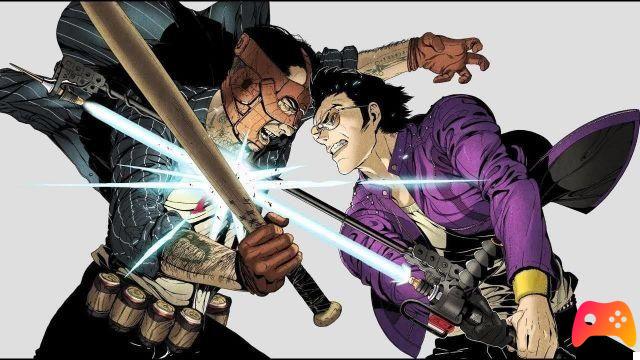 Shinobu to the rescue: sconfiggi New Destroyman.
Brother's Nightmare: impersonating Henry in his nightmare, kill Mimmy after saving him from Dr. Letz Shake.
Dragon Hunter: defeat Ryuji.
Sublime: Defeat Margaret Moonlight.
Head in the air: Defeat Captain Vladimir.
Sliced: defeat Alice Twilight.
Batt-uto: Defeat Jasper Batt Jr.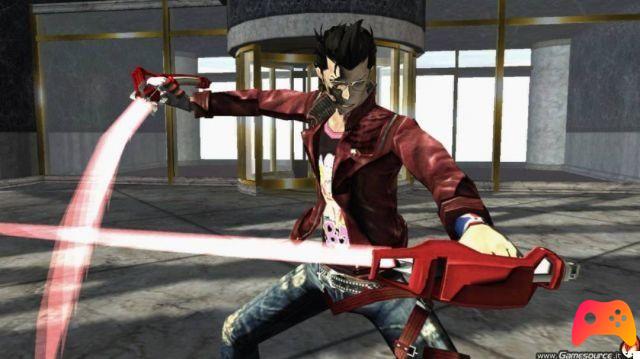 The subsequent objectives will no longer be linked to the simple defeat of a boss, but rather to get them you will need to complete optional in-game challenges.
Cat lover: Complete Jeanne's workout and learn the Step-in Slice technique.
Ryan's BFF: Complete all of Ryan's exercises.
Backbreaking: Defeat 510 enemies in any way.
You for you with death: defeat all enemies in deathmatch mode at least once.
Mini game genius: Get a perfect score in at least nine rounds of the various mini games.
See a doctor: use every single bathroom in the game.
After so much effort: the platinum trophy, will be obtained by collecting all the other achievements.
This ends the list of objectives of No More Heroes 2: Desperate Struggle, the sequel to Grasshopper Manufacture's acclaimed Hack and Slash,
► No More Heroes 2: Desperate Struggle is an Adventure-scrolling Beat 'em up game developed by Grasshopper Manufacture and published by Ubisoft for Nintendo Wii, the video game was released on 26/01/2010