In Persona 5 Royal, a revised and updated version of the ATLUS masterpiece JRPG, several new features have been introduced, including Seeds of Greed. Three Seeds are hidden in each Palace, each hidden by a door covered with brambles. In the short term, harvesting them will only restore a small fraction of the SP of the group, which is no small feat, but, once we have collected all of them, we can use them to obtain very useful accessories.
Below we will see how to retrieve all three Seeds of Greed in Okumura Palace.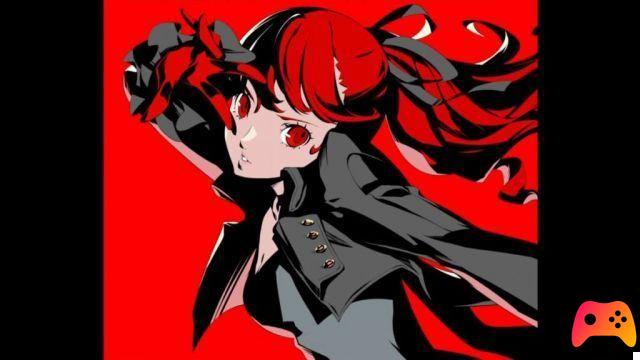 To reach the first Seed you will have to start from the first door where you will be asked for a card to go further. Right in front you can reach an air duct and enter it, and then find yourself in an area with grates where you can use the grapple: always go up and you will find the door of the first Seed.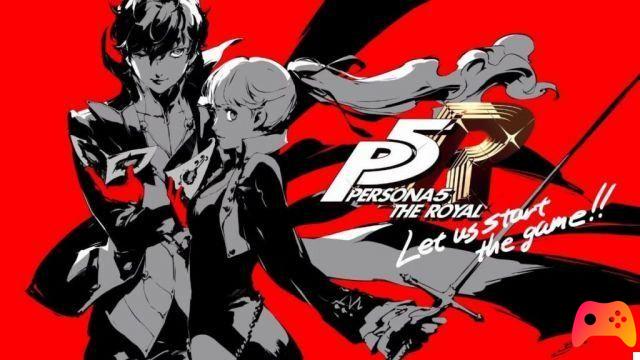 For the second seed start from the fifth Safe Room and, once you exit, head right and then enter the machine room. Use the crane to go to the other side of the room and, turning left, look for the PC on the shelves to turn off the alarms placed in front of the door of the Seed. Then keep going to your left to use the grappling hook twice. Use the pipes to find a treasure and, next to it, another air duct. Sneak in and, once outside, you will be in front of the door to the second Seed.
For the third suit start from the seventh Safe Room and immediately go to the next room using the portals, and then use the elevator. So head first to the hatch opposite, then right for two rooms and pull the gear on the Omega. Then go to the back of the room to find the next portal and use it. Lower the gearbox on the Alfa and use the portal next to it. Then go to the next room (which has only one portal) to find yourself facing the Shadow guarding the last Seed. Once defeated, just open the door and collect it!
With this you will have made your own all the Seeds of Greed contained in the Okumura Palace in Persona 5 Royal.
► Persona 5 Royal is an Adventure-RPG game developed and published by ATLUS for PlayStation 4, the video game was released on 31/03/2020
Persona 5 Royal is a game to own at all costs: we decided to evaluate it with a 98%, if you are interested in learning more you can read the Persona 5 Royal Review by Giampiero Ruggiero.