A very interesting new feature is coming to PlayStation Store.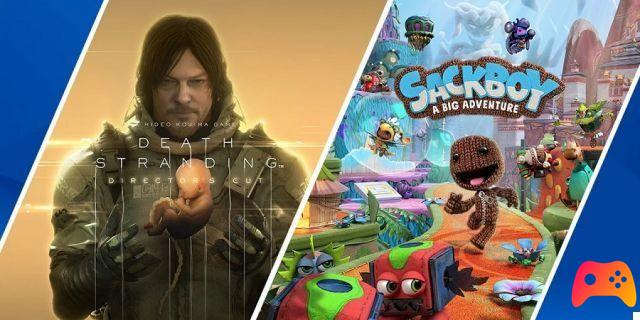 Several foreign users have in fact received an email in which it is presented "Game Trials", or the possibility to try for free and for a defined number of hours Death Stranding: Director's Cut and Sackboy: A Big Adventure. The playing time stands at 6 and 5 hours respectively, time that, unfortunately, does not start from the moment the title is launched for the first time, but the instant the download starts, thus penalizing users with a slower connection.
However, we expect that if this experiment is successful (and therefore will lead to a significant increase in the sale of the aforementioned titles) can be refined and expanded to other games and other markets, fra i quali even the Spanish one currently excluded.
We are faced with a functionality that could allow developers to let all PSN users try their game, without the need for an expensive demo.
In short, the potential of Game Trials could be truly remarkable. Stay tuned to Epictrick to receive further updates on this.
► Death Stranding is an Adventure-type game developed by Kojima Productions and published by Sony for PC and PlayStation 4, the video game was released on 08/11/2019 The version for PC came out on 14/07/2020
Death Stranding is a game to own at all costs: we decided to evaluate it with a 93%, if you are interested in learning more you can read the Death Stranding Review by Enrico Andreuccetti.