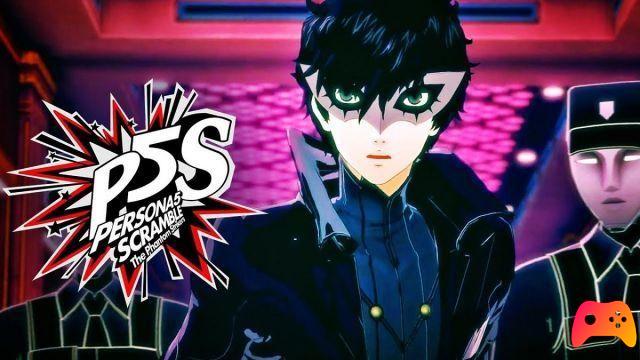 Persona 5 Strikers: Koei Tecmo's hybrid Musou-Jrpg offers a particular New Game +, which is unlocked under certain conditions.
One of the most interesting features of Persona 5 Strikers is the New Game + in Merciless mode. This allows the player to replay the entire adventure with a rework of considerable difficulty, which creates a real "challenge run". However, accessing this content is not as immediate as in other games in the series. Usually to unlock the new game + in the Personas just finish the campaign, in Strikers instead there is a couple of more steps to respect. So let's see together how to unlock the New Game + in Persona 5 Strikers.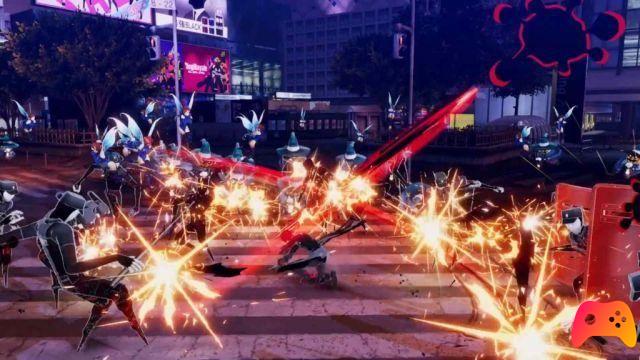 First of all, make sure you comply with every single request from the Phantom Thieves. In each city a party mate will ask for help with something, leading to the game's only requests that can fail. Make sure you finish them all. After that you have to finish the campaign, defeating the Demiurge at the end of the tree of life. Once that is done, it is time to focus on any outstanding requests. Completed all available secondaries, those of hunting or fusion will be unlocked as they are completed.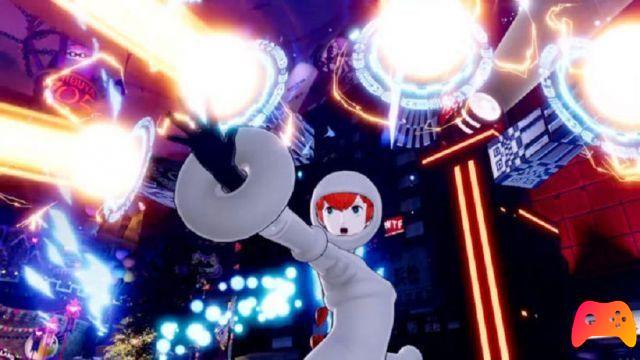 Once all these requirements are met, there is only one thing left to do: go to the Velvet Room and talk to Lavenza! The little girl will congratulate you and reward you with the New Game + and Merciless mode!
► Persona 5 Strikers is a scrolling RPG-fighting game developed by Omega Force and published by ATLUS for PC, PlayStation 4 and Nintendo Switch, the game was released on 20/02/2020 The version for PC came out on 23/02/2021 The version for Nintendo Switch came out on 23/02/2021 The version for PlayStation 4 came out on 23/02/2021
Persona 5 Strikers is a beautiful game that cannot be missing from your collection: we have decided to evaluate it with a 83%, if you are interested in learning more you can read the Persona 5 Strikers review
The best guides on Persona 5 Strikers
Persona 5 Strikers - Trophy List

Persona 5 Strikers - Bond Farming Guide