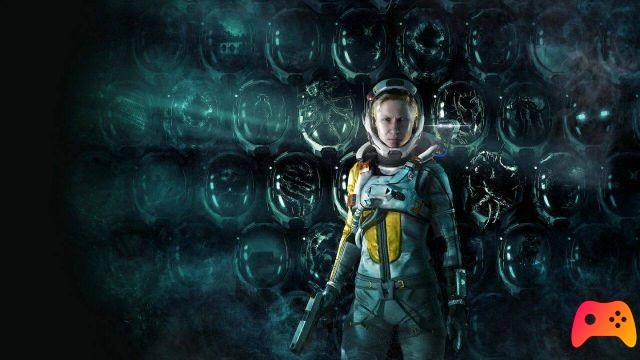 In this guide we will explain all the steps you will need to unlock the hidden ending of Returnal.
The title of Housemarque is a constant surprise, even after its conclusion. In Returnal there is in fact an ending that can be unlocked after beating the last boss. In this guide we will tell you what are the steps to unlock this second ending.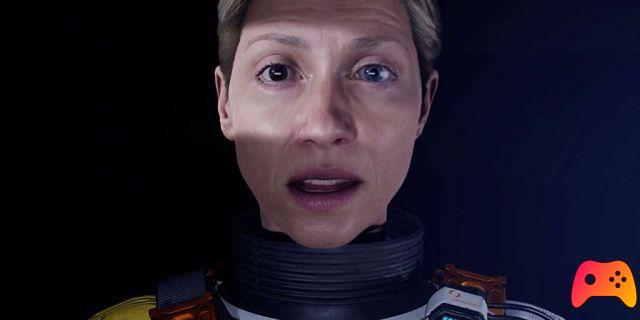 To unlock Returnal's secret ending, you must first beat the final boss, and then finish the game. At this point we will find ourselves once again having to start the infinite cycle on Atropos again, but we will find new objects scattered around the biomes called Solar Fragments that we will need to get the real ending of the game. Once you have all six fragments you will need to go back to Selene's house where a new sequence will have been unlocked. You will then get the car keys of the protagonist and you will then have to head to the final boss to defeat him again.
Once you dive into the crater left by Ophion, you will need to follow the glowing beacons to reach the abandoned Sedan that you probably passed on your first run. Use the car keys to unlock the Sedan door and get ready to enjoy the secret ending of Returnal.
We hope this guide has been useful to you, while for those who have not yet recovered the exclusive PlayStation 5 we leave the Returnal video review.
► Returnal is a Shooter type game developed by Housemarque and published by Sony Interactive Entertainment for PlayStation 5, the video game was released on 30/04/2021
The best guides on Returnal
Returnal - 5 tips to "survive"

Returnal - How to unlock all of Selene's suits

Returnal - Trophy list