Ready for a unique trip?
Among the most anticipated exclusives of PlayStation 5 this year is coming return. The title will run at 4K - 60 FPS with ray tracing effects enabled, waiting to find out more about this new PlayStation exclusive signed Housemarque, in these pages we see the trophy list. The premises are those of a feasible platinum and not at all complex but we invite you to see the trophy list with us (beware of possible spoilers).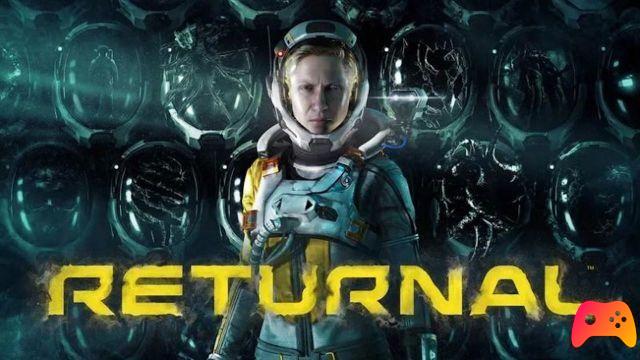 BRONZE TROPHIES
Atropic survival
Learn the basics of survival on Atropos.

A shadow in the fog
Defeat Phrike.
Ascension Day
Defeat Ixion.
Favorable judgment
Defeat Nemesis.
Chant interrupted
Defeat Hyperion.
Inner darkness
Defeat Ophion.
Second chance
Return via an exhibit.
Encrypted messages
Scan a xenoglyph.
Encrypted translations
Unlock all translation degrees of a xenoglyph.
Surgical precision
Perform 5 overloads in a row.
Field training
Complete a daily challenge in Simulation mode.
Impenetrable armor
Achieve 200% maximum integrity.
Calculated risk
Conclude Calculated risk.
Peak of adrenaline
Reach the maximum adrenaline level.
Irreversible contamination
Keep 5 parasites attached to the suit.
Eternal return
Die for the first time.
Alternative fates
Collect 10 Exploration Logs.
Homecoming
Complete the first sequence in the house.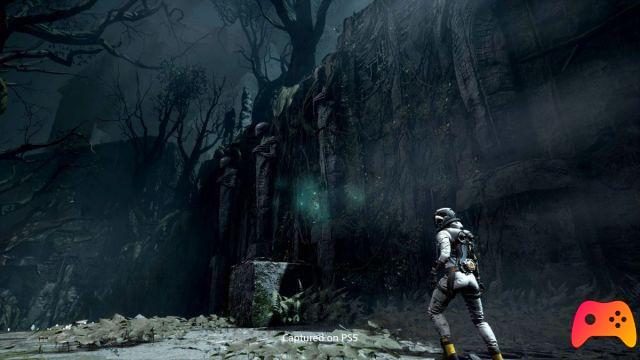 SILVER TROPHIES
Failed escape
Conclude Act I.
Last run
Conclude Act II.
Adaptation to the environment
Reach level 30 weapon proficiency.
The sins of the mother
Complete all the sequences in the house.
Visions of the past
Complete a set of xenoarchives.
GOLD TROPHIES
Beyond the ruins
Finish your investigation of the Uncultivated Ruins.
Climbing the mountain
Conclude the investigation of the Scarlet Lands.
In the forgotten city
Conclude the investigation of the dilapidated Citadel.
Echoes of the past
Finish your investigation of the Echoing Ruins.
Frozen time
Conclude the investigation of the destroyed wastes.
Drowned memories
Conclude the investigation of the Abyssal Rift.
Pale shade
Conclude Act III.
PLATINUM TROPHIES
Helios
Collect all trophies.
Returnal is designed to maximize replayability thanks to a dynamic and fast-paced roguelike gameplay that leads the player to discover how the world around them changes with each cycle. Each rebirth offers new possibilities, forcing you to break out of the box and face fights with an ever-changing strategy.
► Returnal is a Shooter type game developed by Housemarque and published by Sony Interactive Entertainment for PlayStation 5, the video game was released on 30/04/2021
The best guides on Returnal
Returnal - How to unlock the secret ending

Returnal - 5 tips to "survive"

Returnal - How to unlock all of Selene's suits