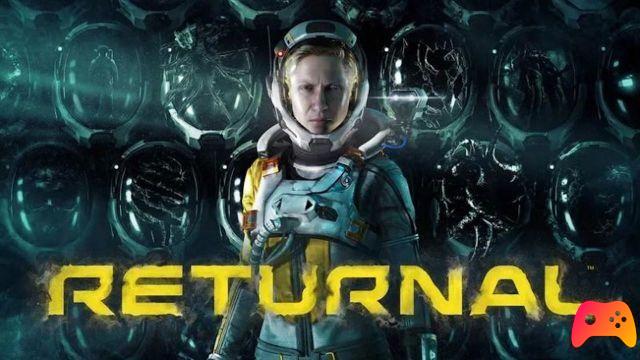 An article on the PlayStation Blog delves into some aspects of the exclusive PlayStation 5.
Having escaped the danger of a second postponement, we return to talk about return, Housemarque's latest effort. In the past few hours, the curators of the PlayStation Blog have in fact published a new in-depth analysis on the upcoming PlayStation 5 exclusive.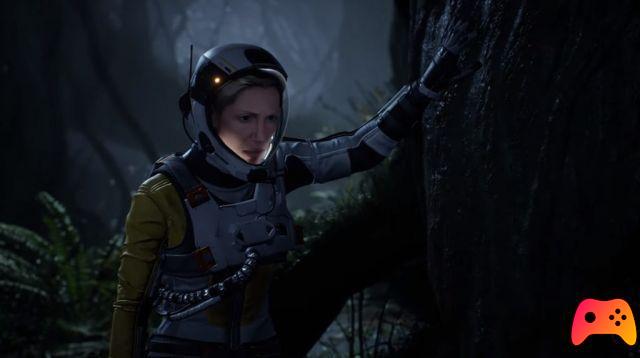 SIE's Gillen McAllister begins by describing the protagonist Selene as "a warrior with a reflective approach that perfectly summarizes her mentality as a scientist and the stubbornness of the explorer. Yet, on the battlefield Selene is a lightning bolt who knows how to make sudden shots to overcome chasms and cross enemy bullets unscathed. The radial interface indicates the direction and proximity of enemy threats in different colors. From prey, it can become a predator. In the early stages of the game he gets a sword and grappling hook which broaden his attack and movement options. The large range of the grappling hook, in particular, allows it to quickly throw itself at great distances ".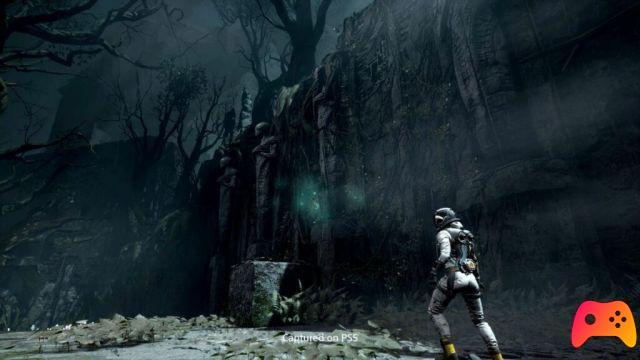 Moving on to the actual Gameplay, the spokesperson for Sony Interactive Entertainment mentions the alternation between exploration and combat phases: "In Returnal the clashes will not be lacking, but it will not be a trivial succession of combat arenas all alike. Each scenario will boast a different conformation from the one that preceded it, with ample possibilities for exploration. [...] The atmosphere of Atropos will be full of small details that go beyond combat and that will allow you to appreciate the grandeur of the alien architecture, the sounds of the fauna that rise in the distance, the grass that sways in the wind, the mud stains that accumulate on Selene's suit or the rhythmic ticking of the rain, made tactile by the haptic feedback of the DualSense ".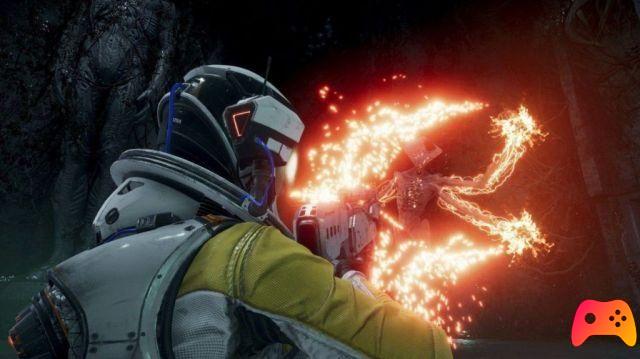 The world of Returnal promises to be full of narrow paths, dangerous tunnels and side paths for you to discover.
Inviting you to retrieve the trailer focused on the narrative component, we remind you that Returnal will be released on April 3 for PlayStation 5
.
► Returnal is a Shooter type game developed by Housemarque and published by Sony Interactive Entertainment for PlayStation 5, the video game was released on 30/04/2021